13 Jan

COLOUR FROM HEIMTEXTIL

Hi from Frankfurt and Heimtextil fair. Just a quick first impression. Colour is back. In remedy for our troublesome times, we need colour to cheer us up. I´m in.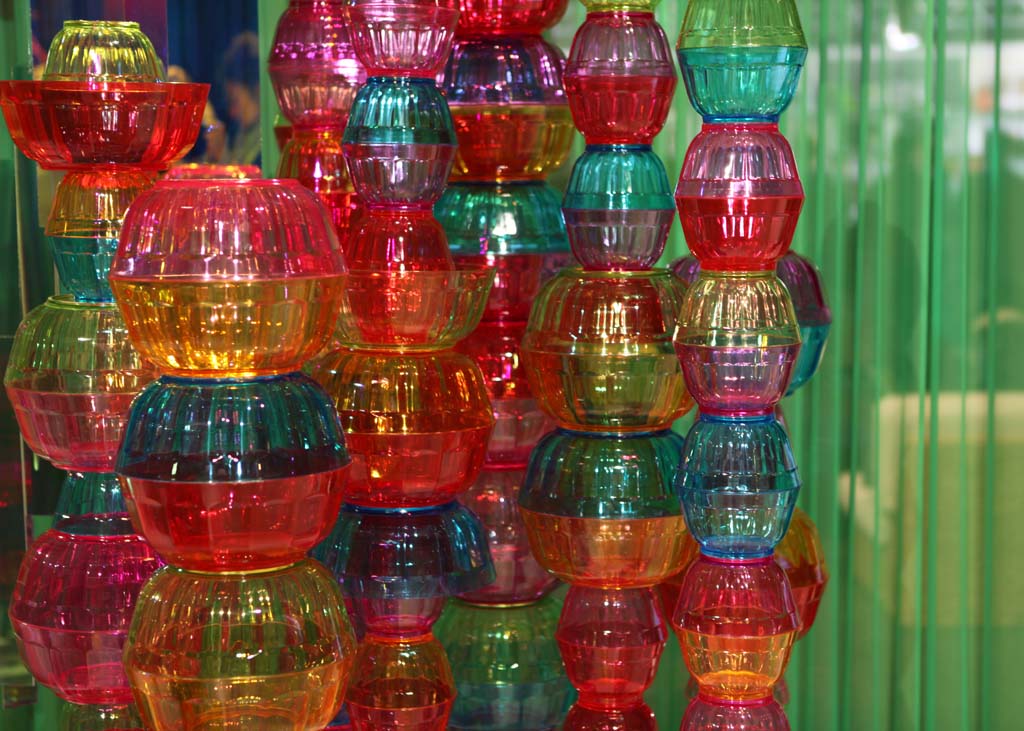 Terveiset Frankfurtista Heimtextil-messuilta. Värit ovat palanneet. Ajat ovat mitä ovat, me tarvitsemme väriä elämään piristykseksi. Sopii minulle.