25 Oct

FLOWERS WITH AN ATTITUDE

I like contrast and attitude. I really like these oil paintings partly because of that. A guy painting something as romantic as bunches of flowers is one thing, but these are something different. Although aesthetic, they have some extra magic in them. Finnish artist Heikki Marila recently got the Carnegie Art Award 2012, no wonder. For these paintings he was inspired by Henri Fantin-Latours.

Korjaamo Galleria has Heikki Marila´s exhibition until the 30.10. Hurry up if you haven´t seen it yet.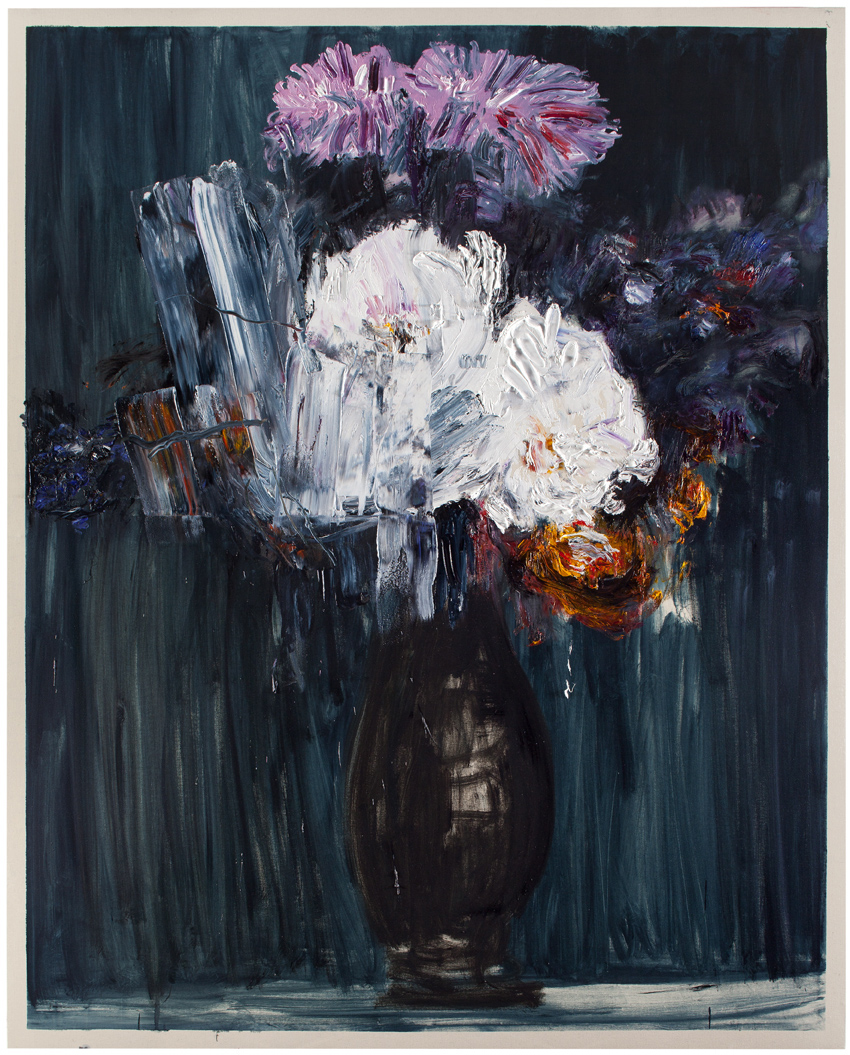 Flowers XL, Kukat  XL,  oil on canvas, 2011
Viehätyn aina asioista, joissa on kontrastia ja asennetta. Kuten näissä öjymaalauksissa. Mies, joka maalaa kukka-asetelmia. Kiinnostavaa. Mutta näistä maalauksista löytyy syvyyttä. Heikki Marila sai Carnegie Art Awardin 2012. Näihin töihin taiteilija inspiroitui Henri Fantin-Latoursin maalauksista.
Marilan näyttely Korjaamon Galleriassa on auki 30.10. Kiirehdi, jos et vielä käynyt.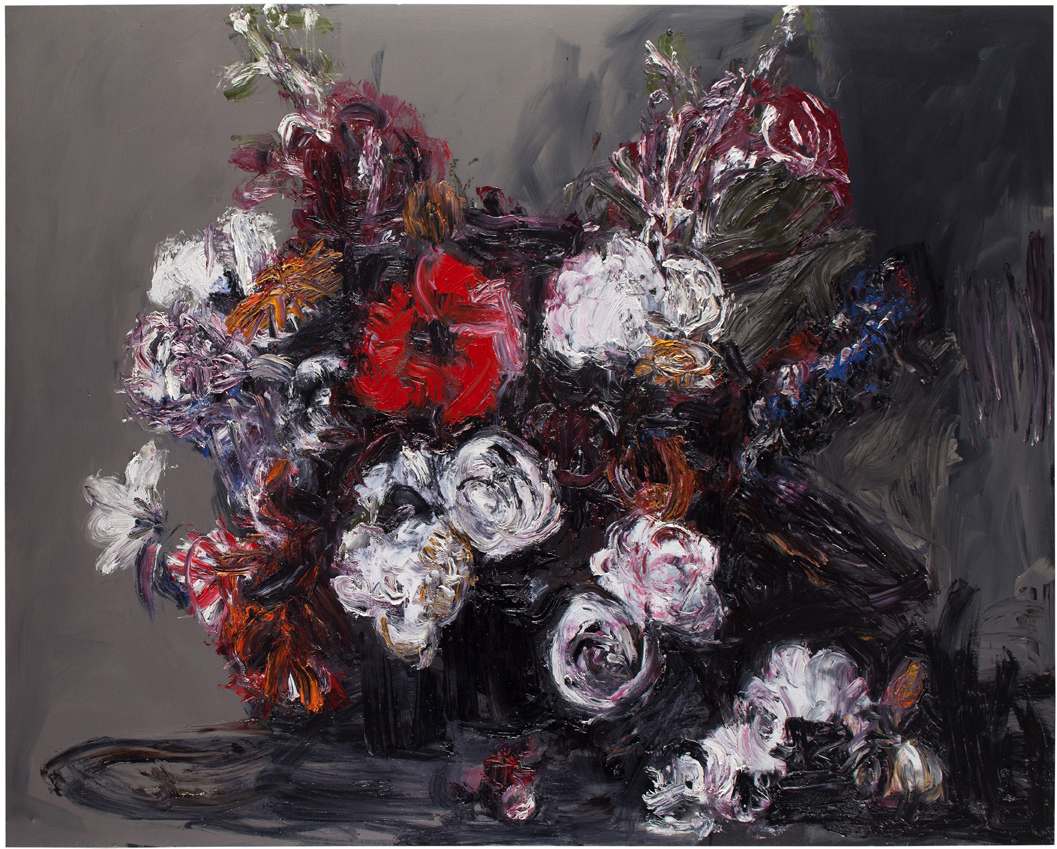 Flowers XLVIII, Kukat XLVIII, 2011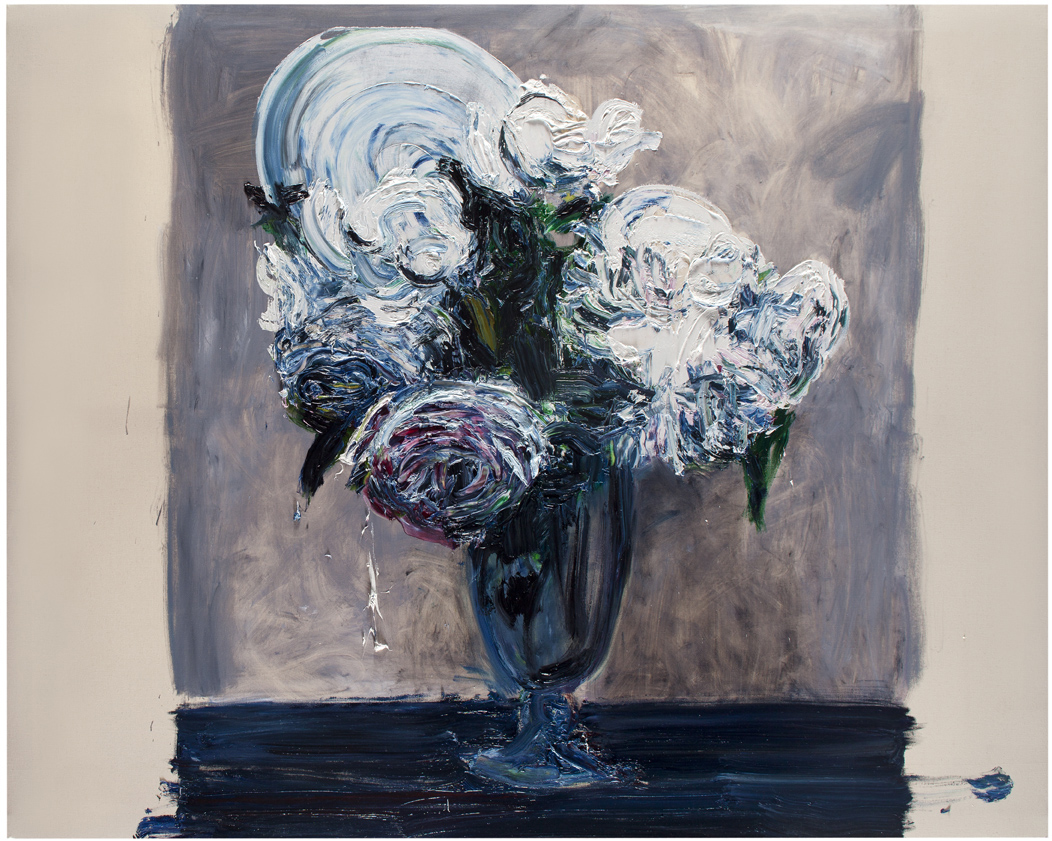 Flowers XLV, Kukat XLV,  2011