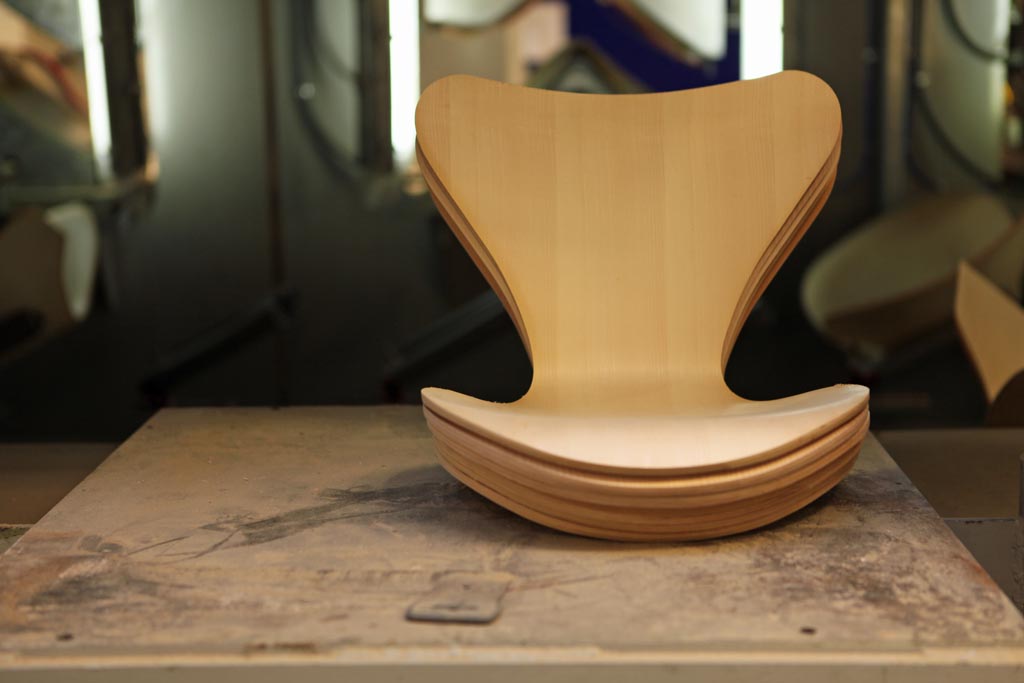 30 Apr

FRITZ HANSEN AND MAGNOLIAS

The magnolias were in full bloom last week in Copenhagen. I had a chance to visit the Fritz Hansen factory in Denmark and actually saw the making process of the 7 chair by Arne Jacobsen and some details of the Egg and the Swan chairs. It was fascinating, so many stages, so many handmade and manually done steps.  No wonder these products have their price tag. The staff actually made us jump on the body of the chair to see how strong it is. A copy would have broken to pieces. So what you get is a product that lasts from father to son. Qualitywise and designwise.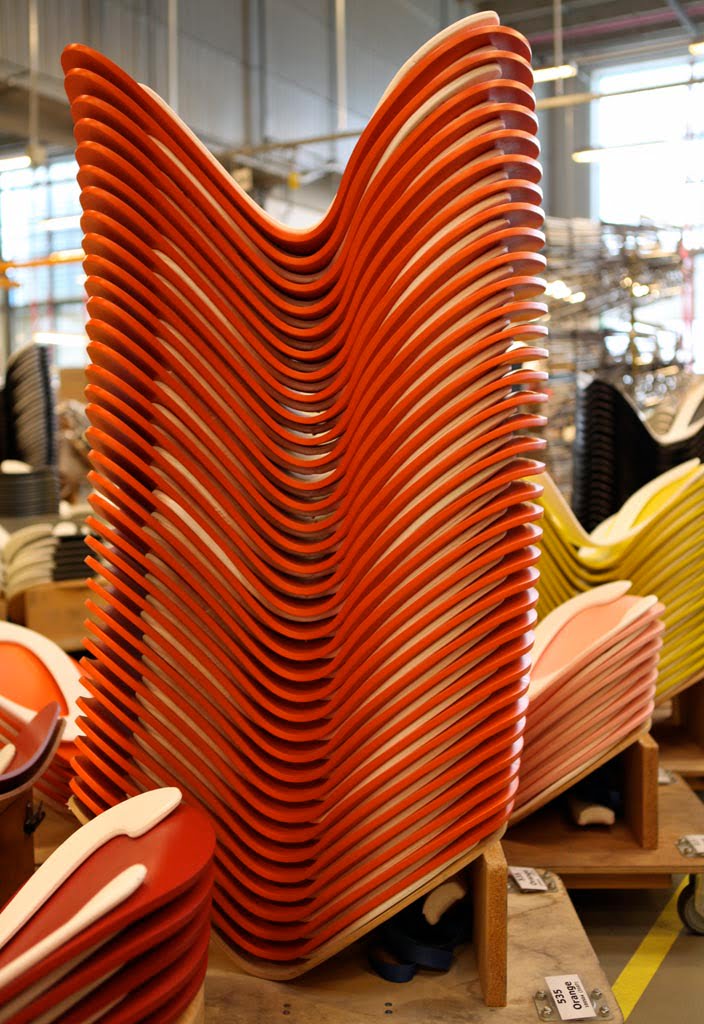 There is always discourse over what is expensive. Sure, there are always many sides to a story, and valid arguments both sides. Cheap does not always mean bad quality.  On the other hand there is also a lot air in the pricing of luxurious products.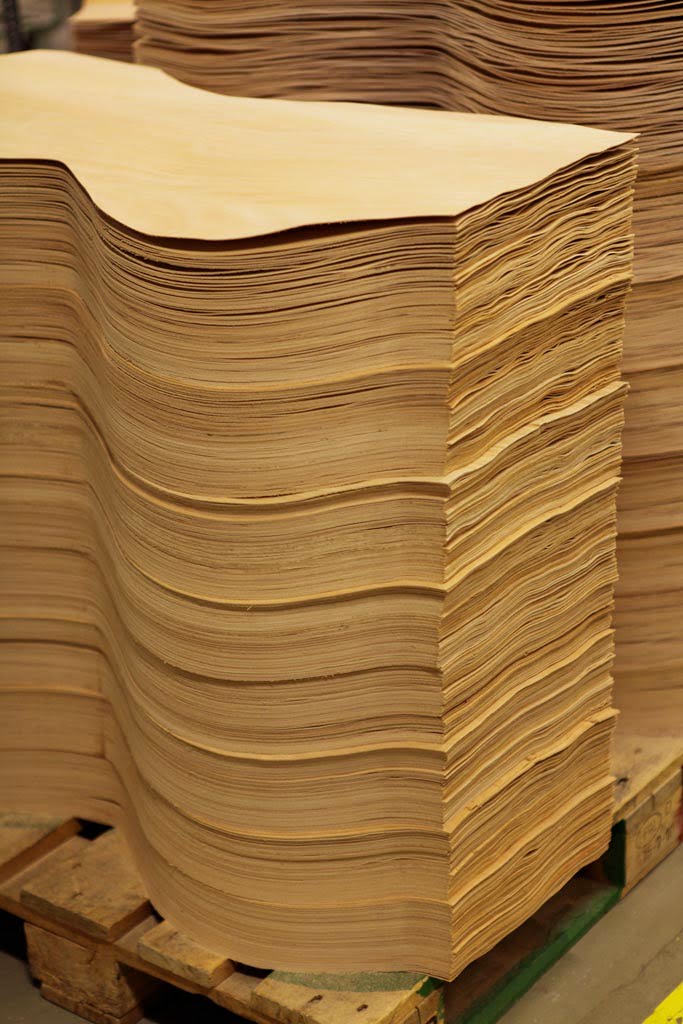 More transparency in the manufacturing, please. A ridiculously cheap product most probably cannot be made in decent circumstances for the people involved with sustainable, good quality raw materials. The value of work seems to be forgotten. When you make anything yourself, you realize how much work there is and how long it takes. My motto is better stuff less often….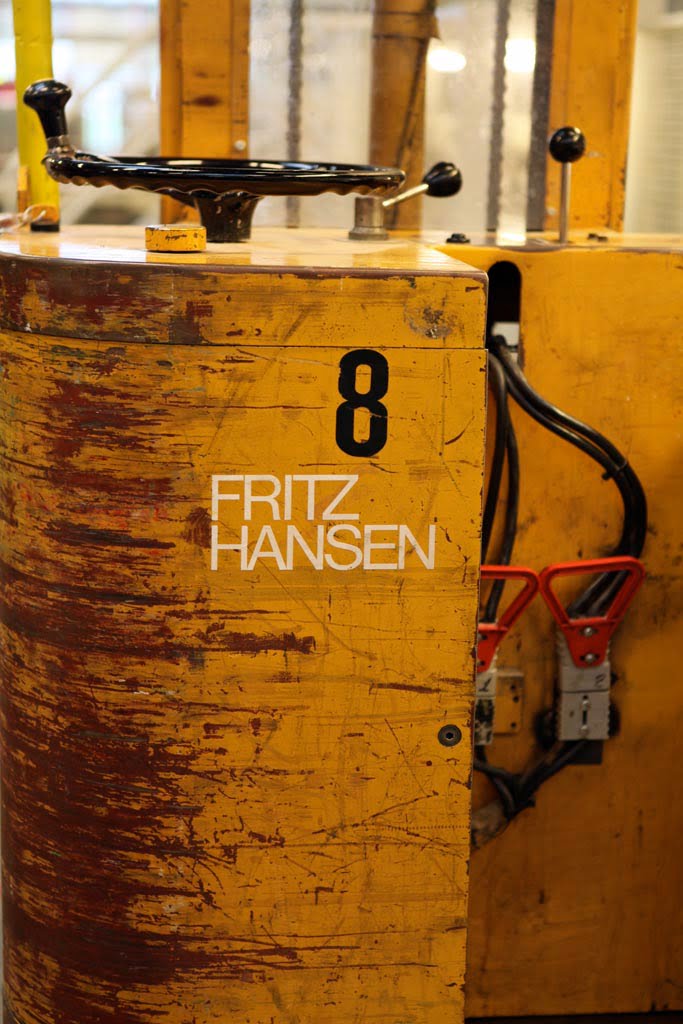 Kööpenhaminassa kukkivat magnoliat viime viikolla. Tutustuimme Fritz Hansenin tehtaaseen ja näimme miten Arne Jacobsenin 7-tuoli valmistettiin, alusta loppuun. Näimme myös miten Egg-tuolin nahkaverhoilua ommeltiin käsin ja miten Swan valmistuu. Huimaa katseltavaa, paljon käsityötä ja ihmisten tekemiä ja valvomia työvaiheita. Oli helppoa nähdä mistä tuotteen hinta muodostuu. Meidät pistettiin pomppimaan Seiskan rungon päälle. Kopio olisi raksahtanut siinä pelissä rikki. Kunnon tuote kestää isältä pojalle, laadullisesti sekä muotoilultaan.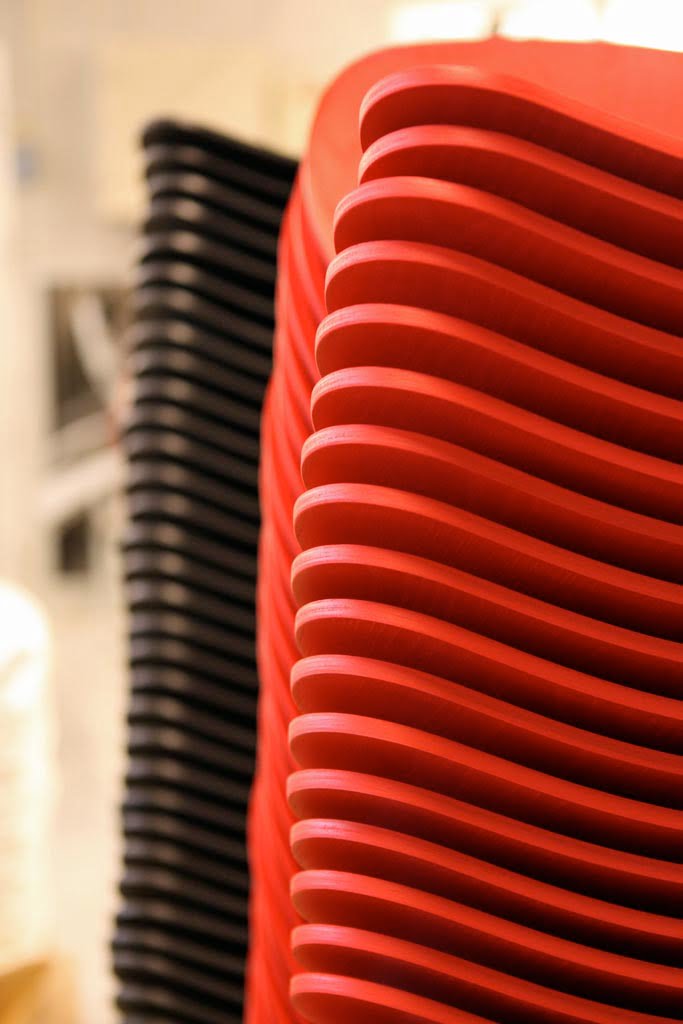 Mikä sitten on kallista? Kaikessa on aina kaksi puolta. Edullinen ei välttämättä ole aina huono ja luksustuotteiden hinnoissakin on usein ilmaa. Silti, koen ettei työn hintaa enää osata arvostaa. Kun tekee jotain itse, huomaa miten työlästä se on ja paljonko aikaa kuluu.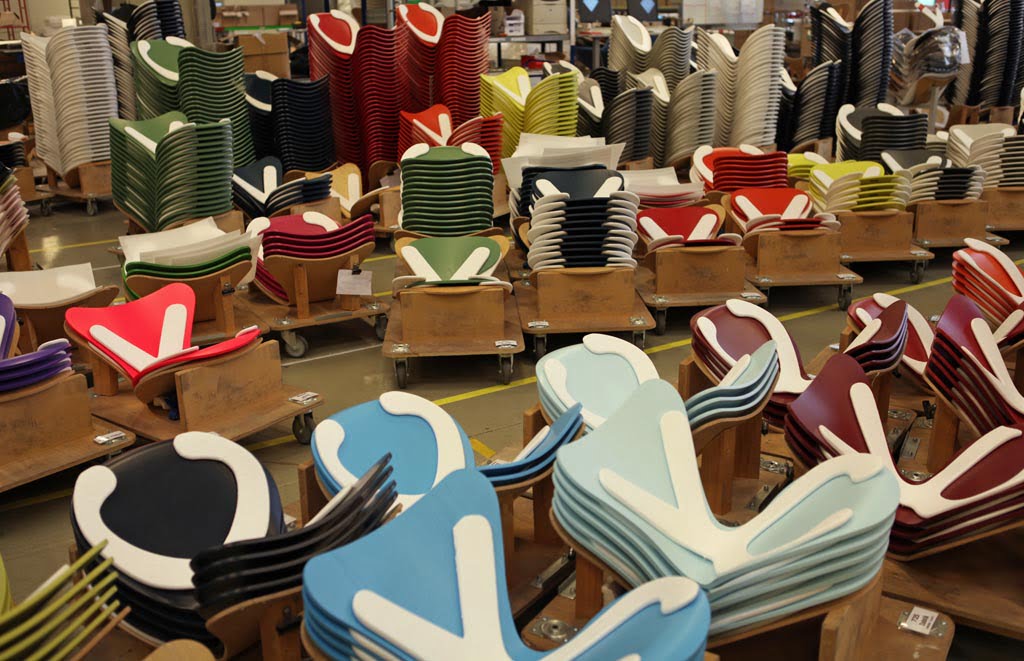 Monella on taloudellisesti tiukkaa, siitä ei pääse mihinkään. Kaipaan läpinäkyvyyttä tuotteiden valmistukseen. Vaikea uskoa, että käsittämättömän halpa tuote olisi voitu tuottaa kovin ihmisarvoisissa olosuhteisissa, hyvistä ja kestävistä raaka-aineista. Mottoni on edelleen vähemmän, harvemmin ja parempaa.