13 Dec

MAGIC OF PHOTOGRAPHY PART 2

When ever I need inspiration I take out a book called Pictures by Tim Walker. It works every time. His pictures are magic, they are surprising, utterly beautiful and surreal. They make me happy. They are timeless also, which is pretty much for a fashion shot. Have a dose: www.timwalkerphotography.com. These pictures are snapped from his webpage, hope he doesn´t mind.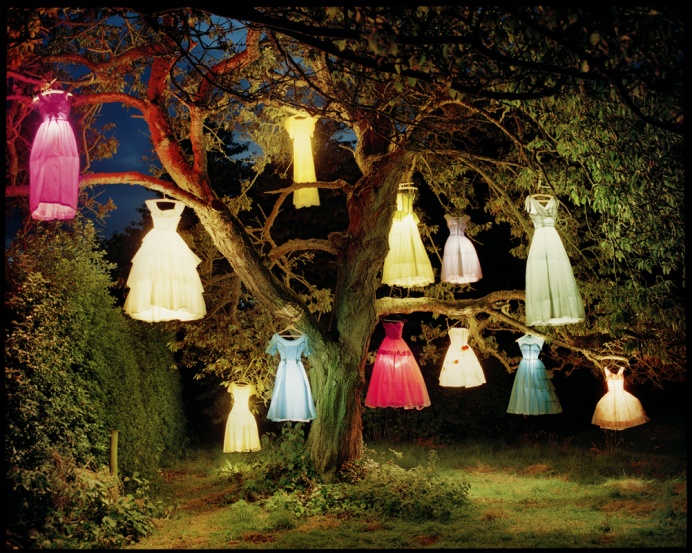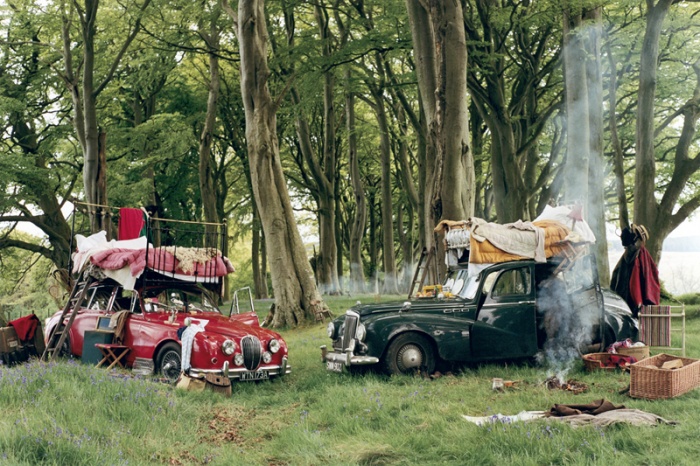 Kun kaipaan inspiraatiota tai piristystä kaivan aina esiin Pictures by TIm Walker -kirjan. Se toimii joka kerta. Hänen valokuvansa ovat yllättäviä, kauniita, maagisia ja surrealistisia. Lisäksi ne ovat ajattomia, mikä on aika hyvin muotikuvaajalta. Tässä siis lääkettä: www.timwalkerphotography.com.