26 Jan

MERCI FOR BEING PATIENT

For some reason, January is busy, busy, busy, always. Running around everyday with a million things to do. Well, after holidays it is good to get back to being efficient. Here some pictures from Merci shop in Paris. Taken a year ago, but who cares. The ragged driftwood table looks great.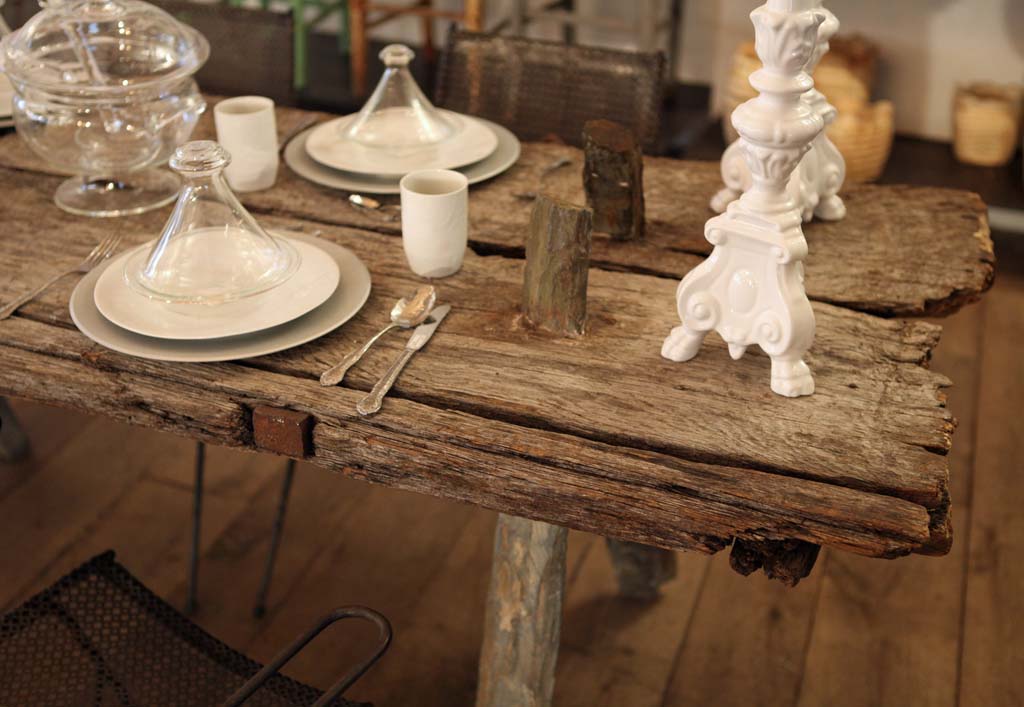 Jostain syystä tammikuussa saa mennä tukka putkella. No mutta, lomien jälkeen on hyvä päästä taas rytmiin. Tässä muutama kuva Merci-kaupasta Pariisista. Nappasin ne vuosi takaperin, mutta se ei haittaa. Ajopuupöytä näyttää yhtä hyvältä vieläkin.