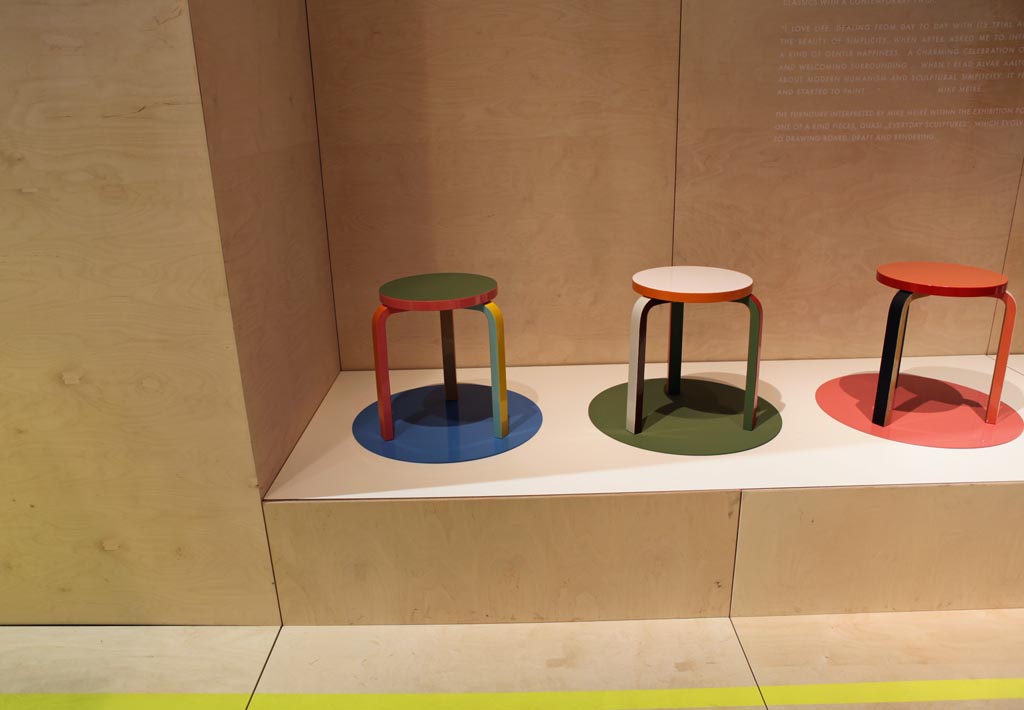 17 Apr

MILANO MILANO

First day at the iSaloni Fair, starting off with the bright and happy stand of Artek designed by Mike Meiré. The classic of the classics, Aalto stool 60 looks fun with all the colours. I guess I have an obsession with colour….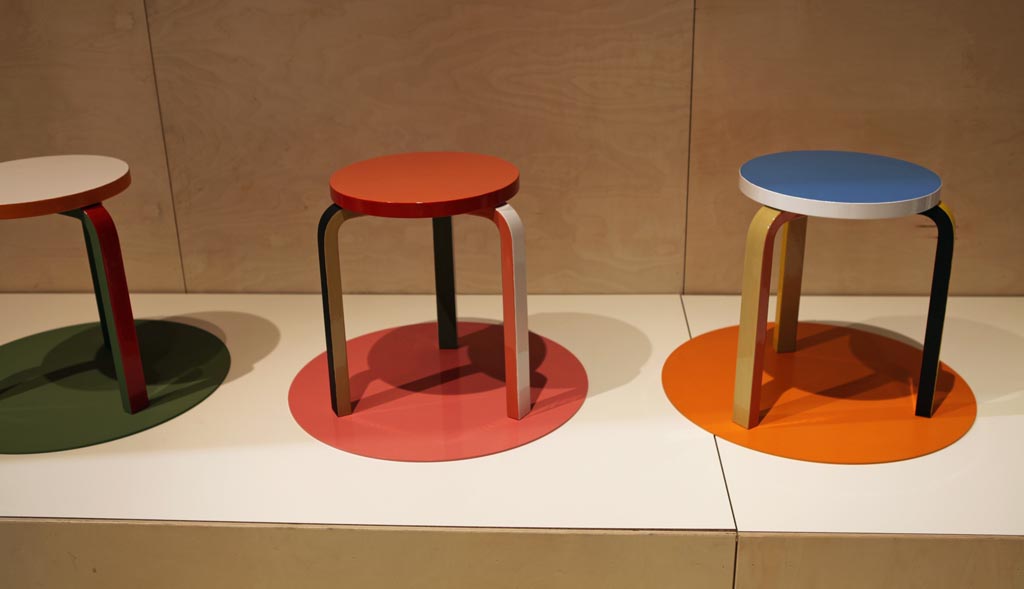 Ensimmäinen päivä iSaloni-messuilla. Artekin osastosta täytyy aloittaa. Mike Meiré on suunnitellut raikkaan ja iloisen osaston. Vanha Aallon jakkarakin on saanut kiiltävän värikkäät pinnat ja onnistuu näyttämään uudelta.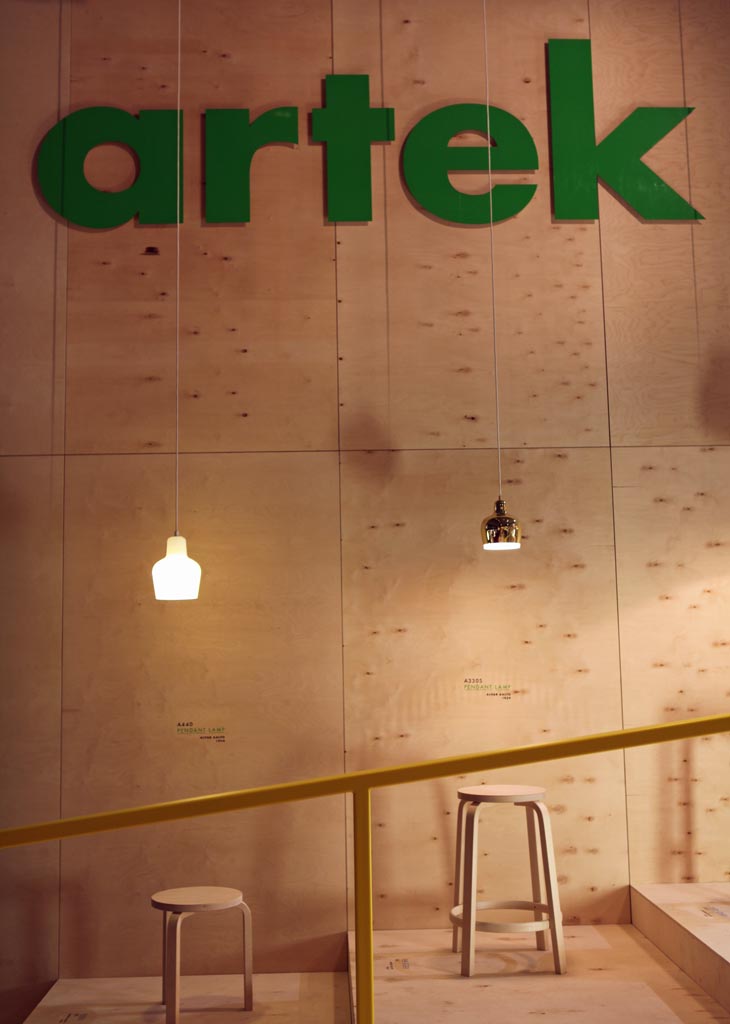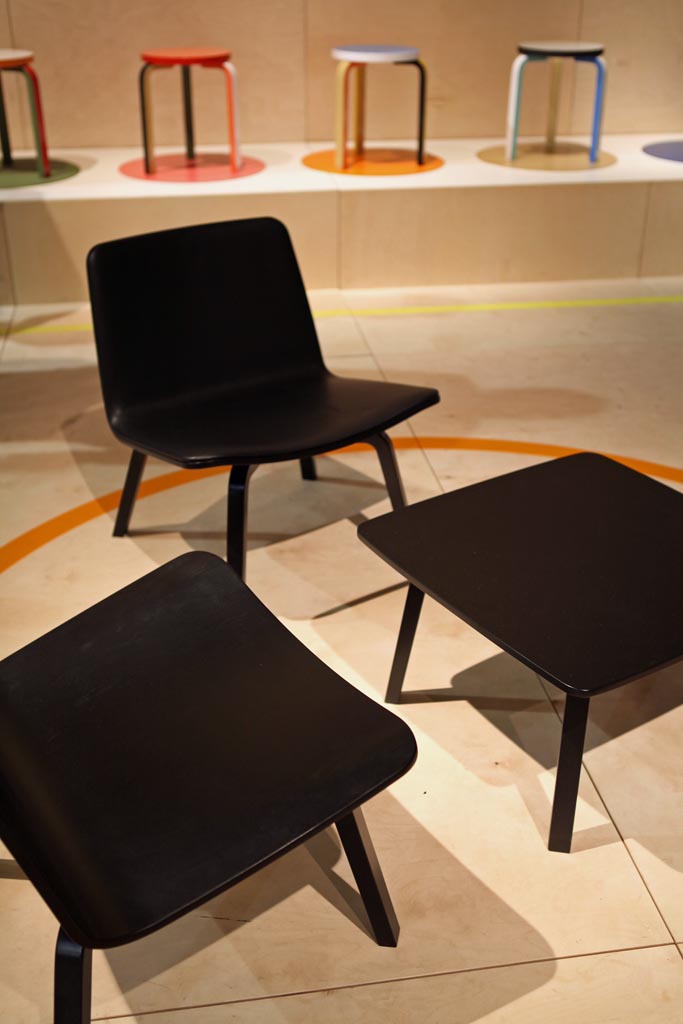 Lento lounge chair by Harri Koskinen. Harri Koskisen Lento-tuolit.