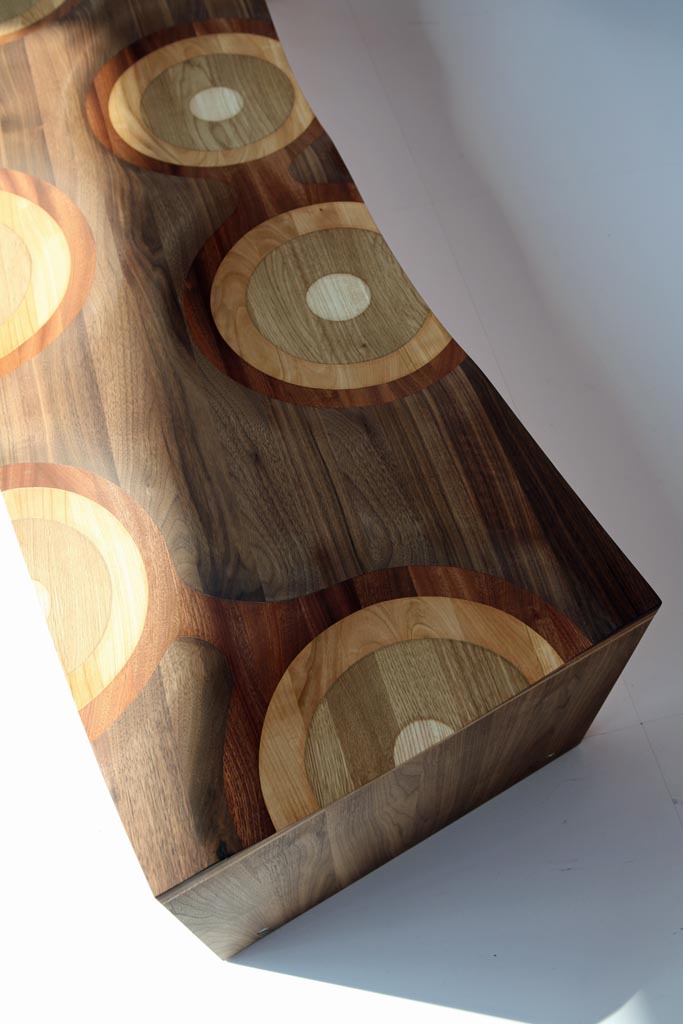 19 Apr

MOMENTS IN MILAN

Second day over walking around in Milan. In the menu, there was a lot of all kinds of design, some rain, even a thunderstorm and a nice lunch. Bench by Horm.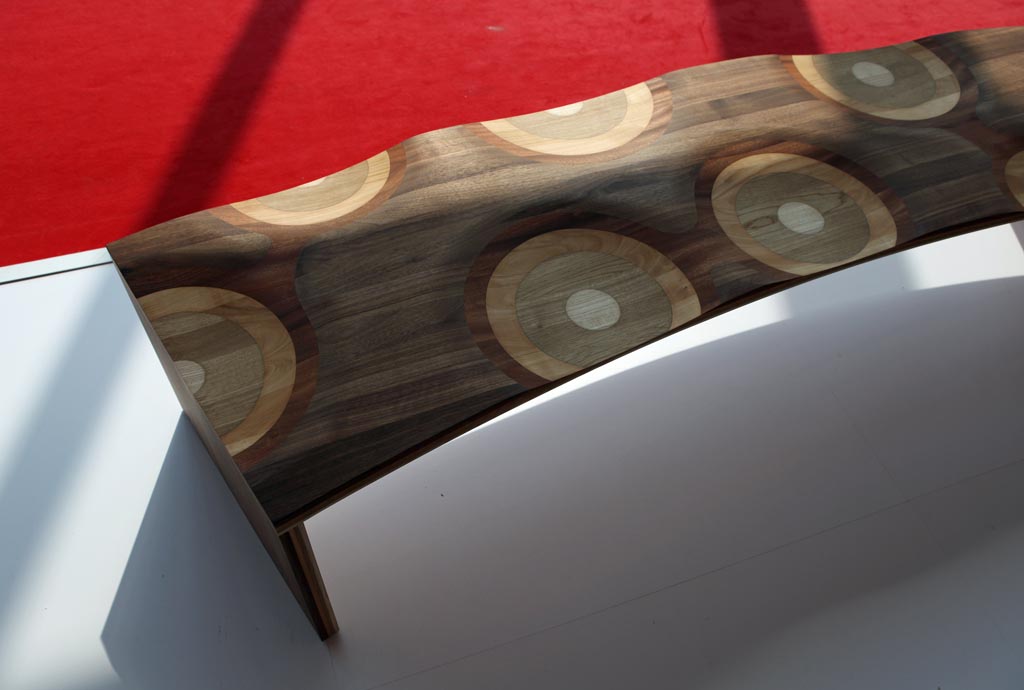 Toinen päivä takana Milanossa. Tarjolla oli vaikka minkalaista muotoilua sekä sadetta ja ukkosta. Onneksi välillä sai pysähtyä syömään hyvän lounaan.  Penkki, Horm.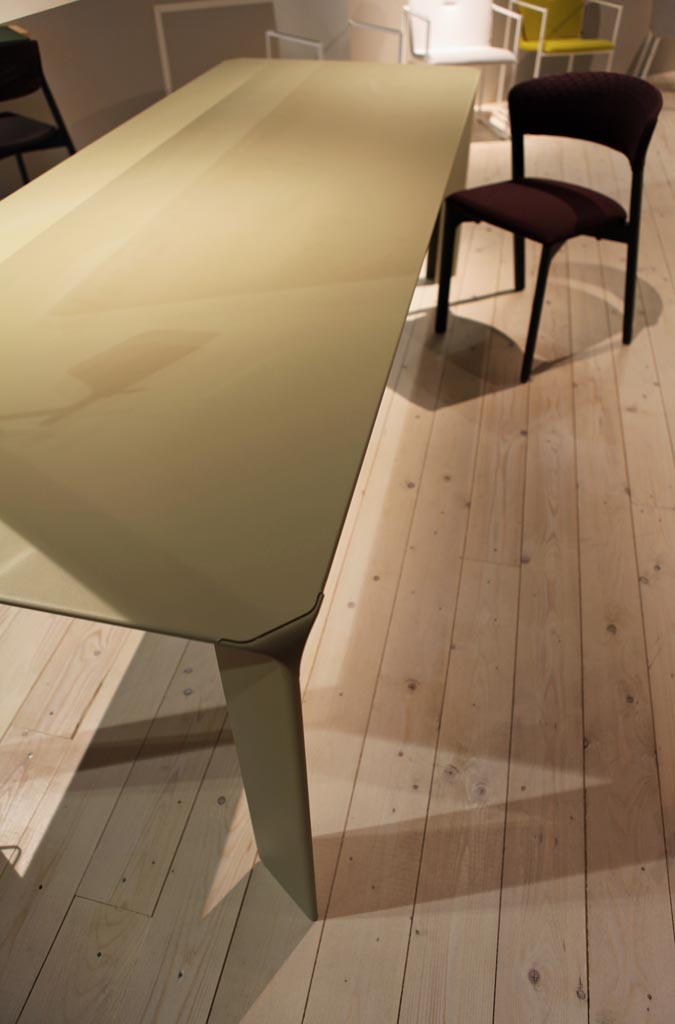 Greyish green feels good. Long table by Arco.
Harmaanvihreä pöytä, Arco.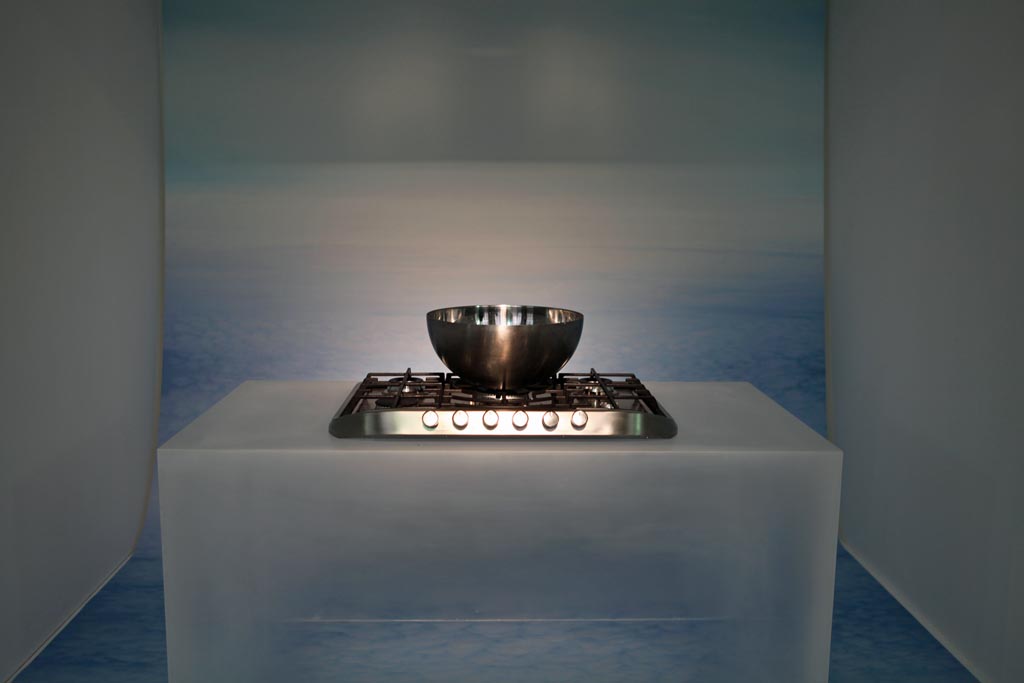 A cooker at the Living Network exhibition.
Liesitaso Living Network näyttelyssä.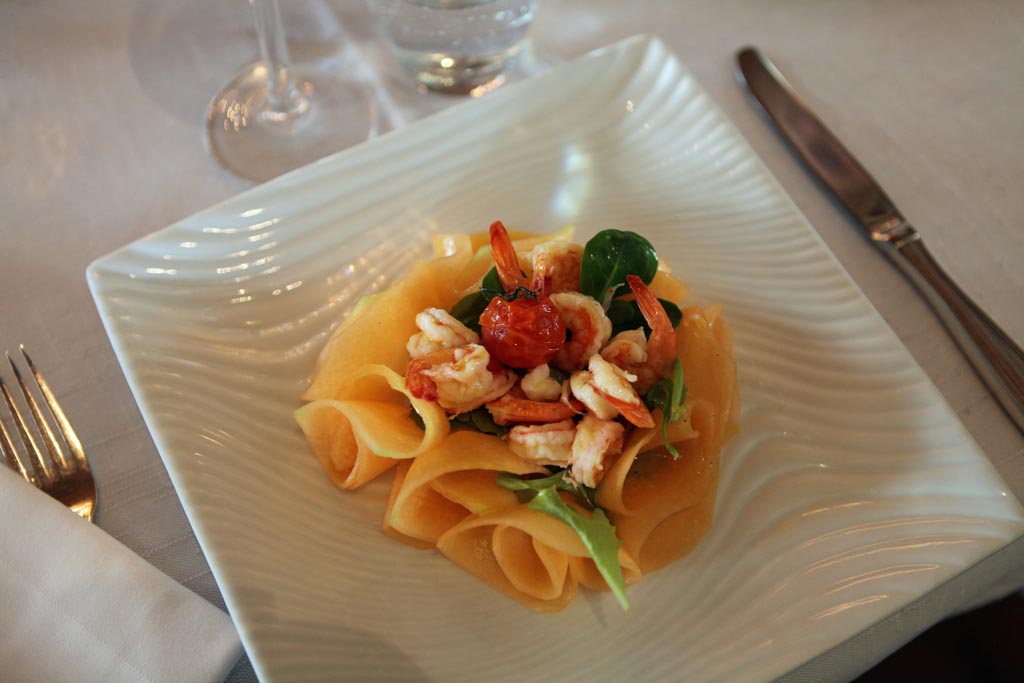 This needs no introduction.
Tämä ei selityksiä kaipaa.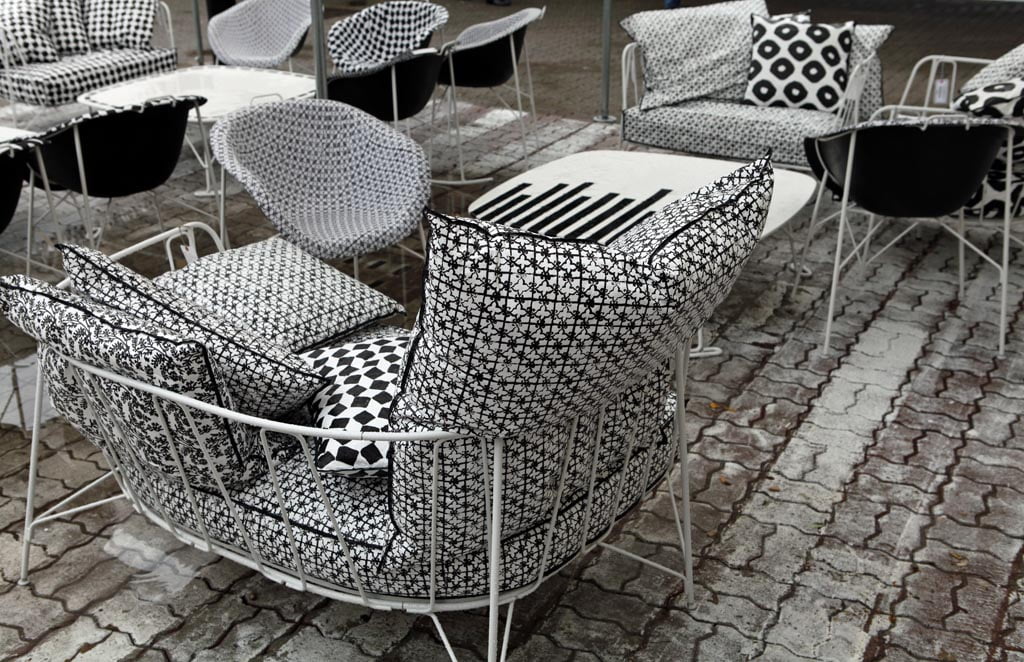 Merci had a pop-up store with some black and white furniture by Paola Navone.
Merci oli avannut pop-up kaupan, Paola Navone oli suunnitellut huonekalut pihalle.