08 Nov

NEST BY STUDIO FLORIS WUBBEN

Dutch designer Floris Wubben is fascinated by natural structures. The brand new Eyrie chair was inspired by a nest of a bird. No. 3 Bench looks more comfy, though. Pictures via Floris Wubben.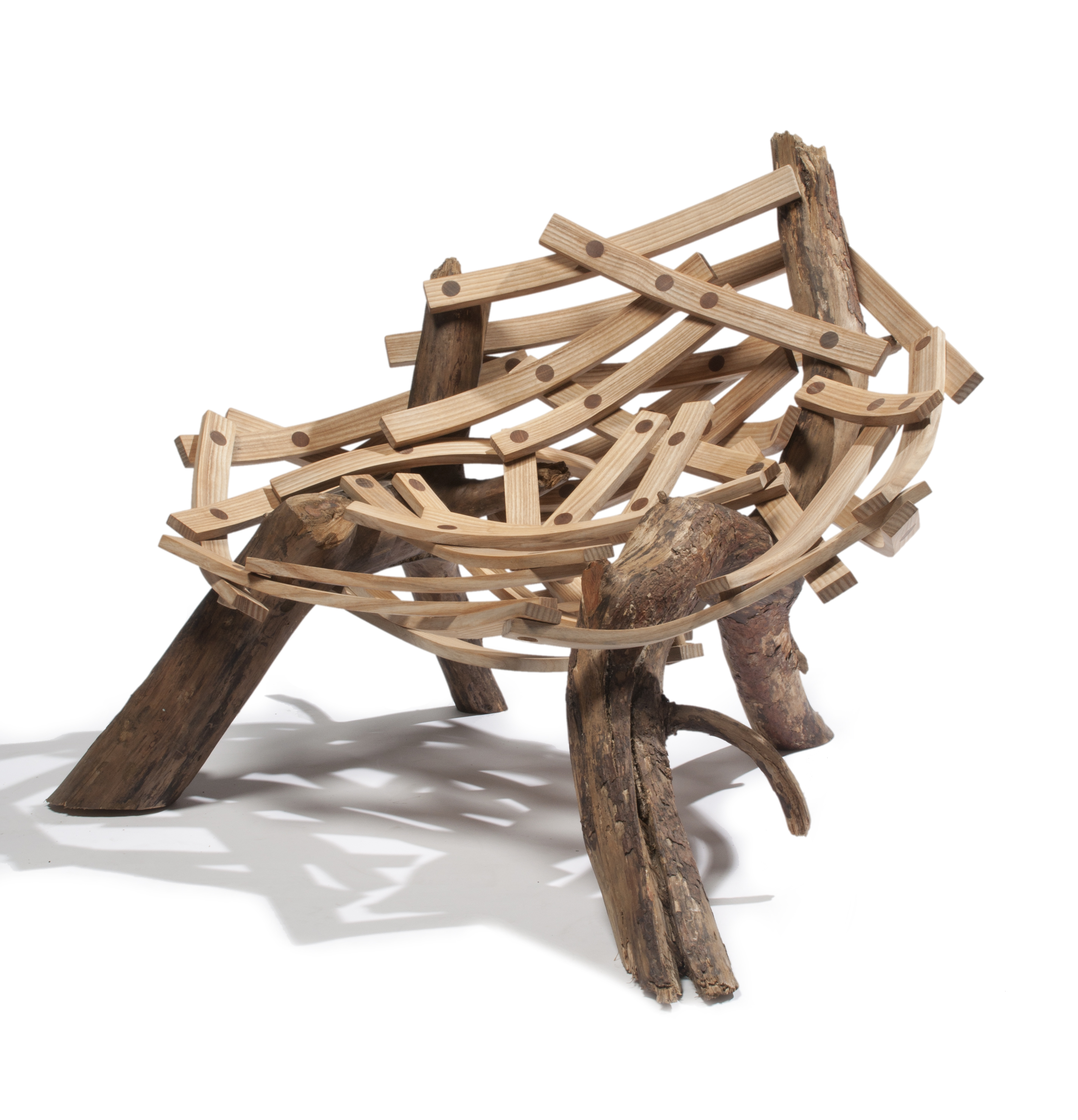 Linnun pesästä tuoliksi. Hollantilainen muotoilija Floris Wubben on kiinnostunut luonnon materiaaleista ja muodoista. Uusi Eyrie-tuoli on saanut innoituksensa linnun pesästä. Titityy. No. 3 Bench näyttää tosin mukavammalta istua.