18 Mar

Serge Van De Put and animals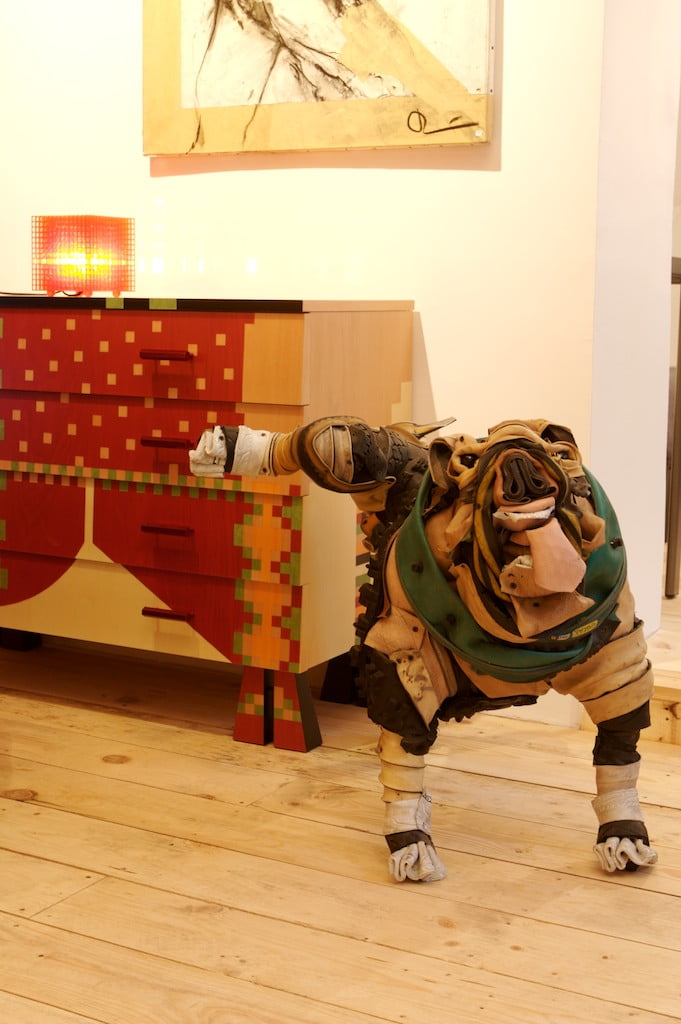 Serge Van De Put is a Belgian artist whose work we saw in Paris some years ago with photographer Joanna Moorhouse. He makes adorable animal characters out of old tyres. He even gave me a book of his work, which I have lent to someone and happily forgotten to whom. My son has wanted a dog for a long time, this kind I would not mind having. Or a monkey.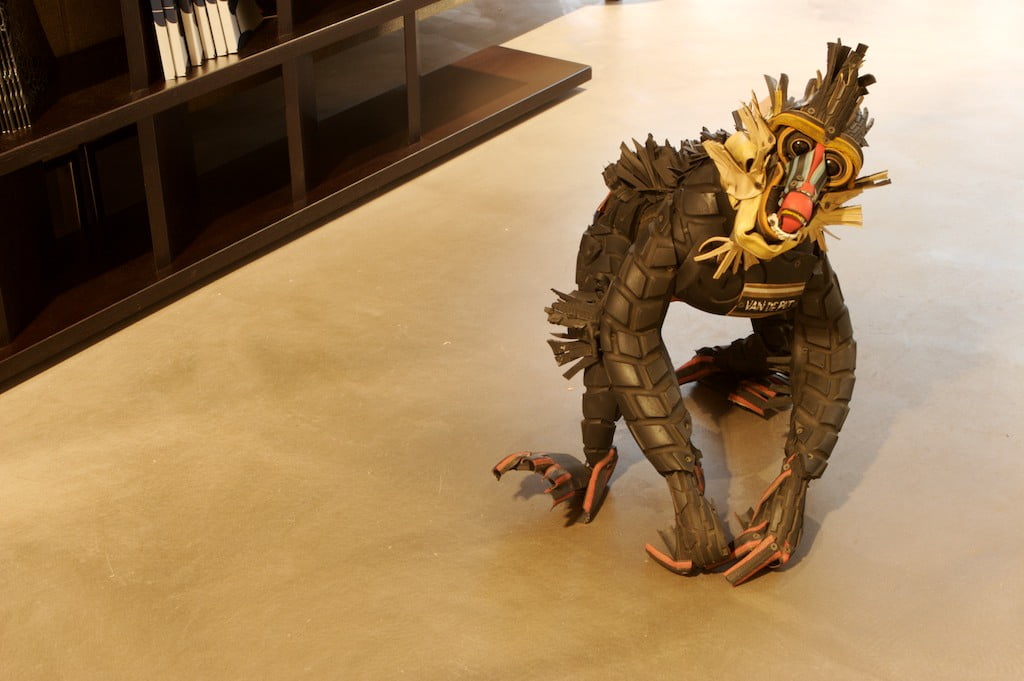 Serge Van De Put on belgialainen taiteilija, joka tekee hurmaavia eläinhahmoja vanhoista auton kumeista. Tapasimme hänet Pariisissa joitakin vuosia sitten valokuvaaja Joanna Moorhousen kanssa. Sain taiteilijalta kirjan, jonka olen lainannut jollekin ja autuaasti unohtanut kenelle. Poikani on kinunnut koiraa, tällaisen voisin huoliakin. Tai apinan.