31 Dec

SMILE BY BOKJA

Some great things come from Lebanon, wonderful food and Bokja Design by Hoda Baroudi and Maria Hibri. Talking about furniture that makes you smile, well at least that makes me smile. These pictures are from Merci in Paris and Spazio Rossana Orlandi in Milan. I want my own Bokja chair, one day.

Happy New Year everyone!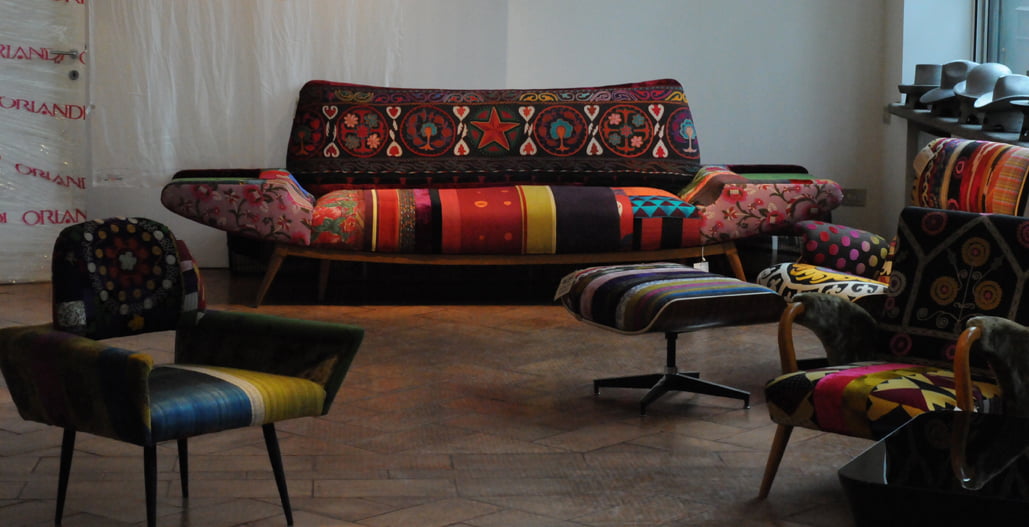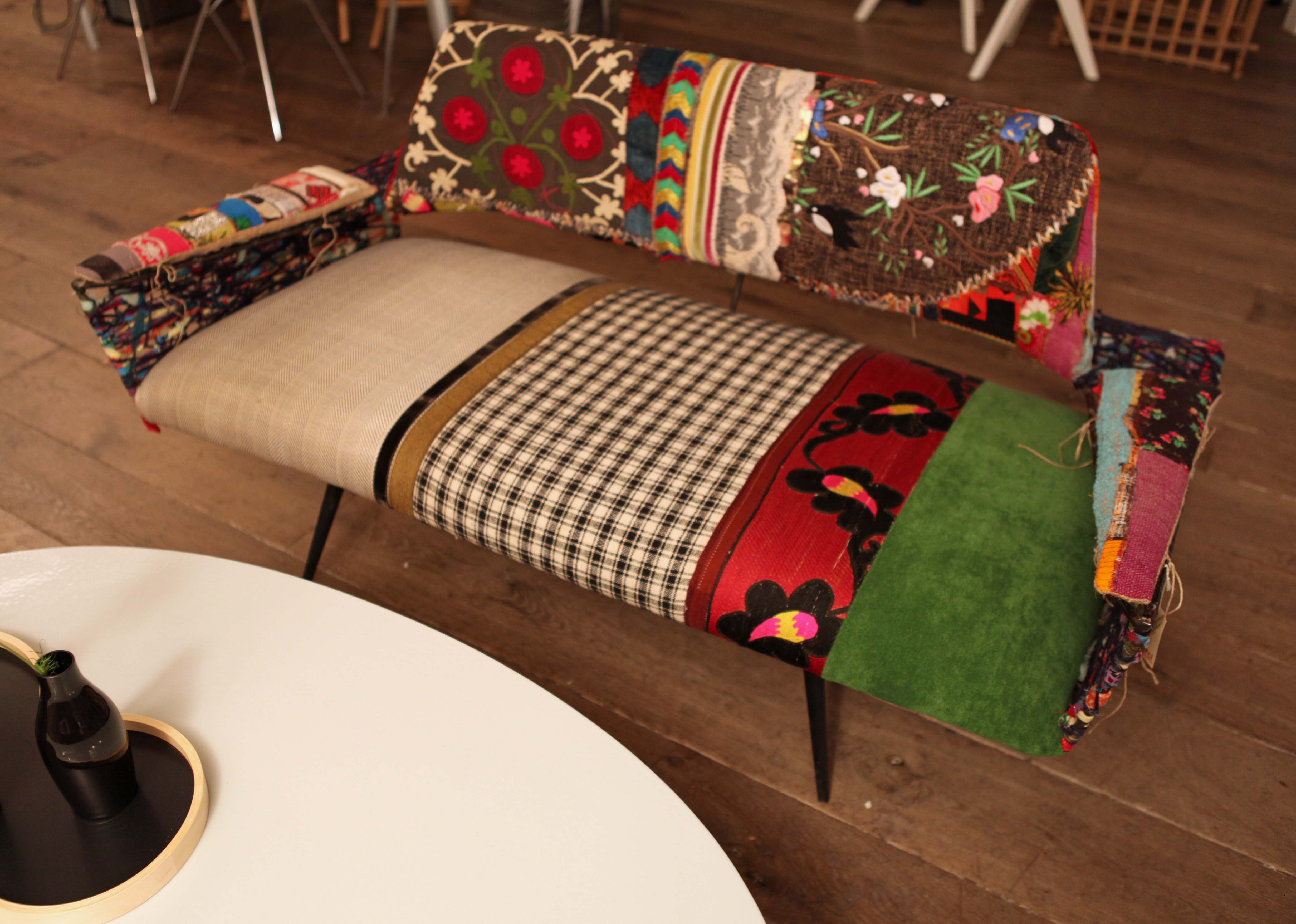 Libanonista tulee ihanaa ruokaa ja sekä Hoda Baroudin ja Maria Hibrin Bokja Design. Nämä tuolit saavat ainakin minut hyvälle tuulelle, tahdon ikioman Bokja-tuolin joskus. Kuvat ovat Mercistä Pariisista sekä Spazio Rossana Orlandilta Milanosta.
Hyvää uutta vuotta kaikille!