15 Jan

SOMEWHERE OVER THE RAINBOW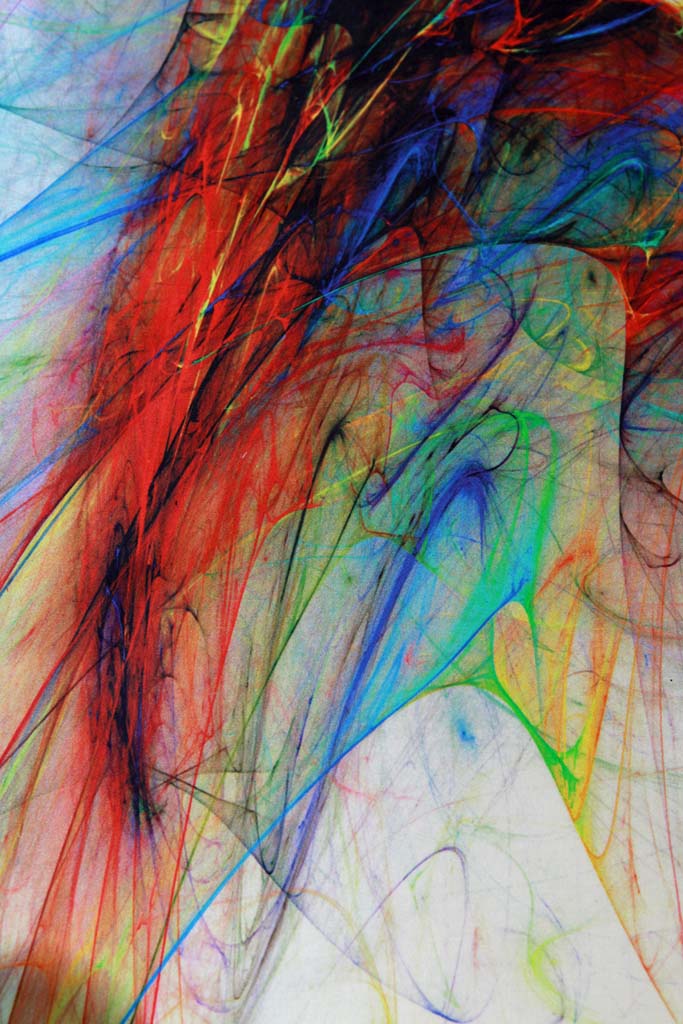 I´m sitting and waiting to go to the airport. While waiting, here some more colour from Heimtextil. Zorluteks had a beautiful print with all the shades of the rainbow. So did the embroidered pouf by Kas. Att Rotex had amazing wallpaper made with old newspapers. If you mix enough colours together, everything starts to match. The Japanese have always known that.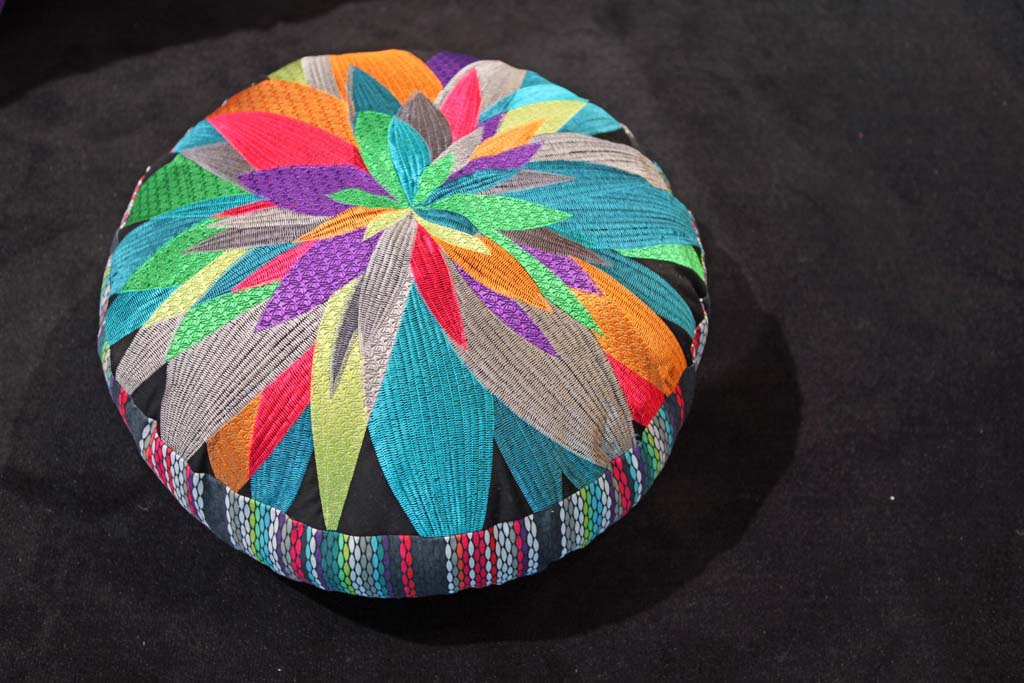 Kohta kentälle ja kotiin. Tappaessani aikaa, tässä vielä väri-ilottelua Heimtextilistä. Zorluteksin upeassa painokankaassa näkyvät sateenkaaren kaikki sävyt. Kasin kirjotussa rahissa samaten. Att Rotexin tapetti oli tehty vanhoista sanomalehdistä, se näytti räsymatolta. Kun yhdistää tarpeeksi värjejä keskenään, kaikki alkaa näyttää hyvältä keskenään. Sen olen oppinut japanilaisilta vuosia sitten. Värillä on väliä.