25 Mar

WOOD SAVED BY WOODISM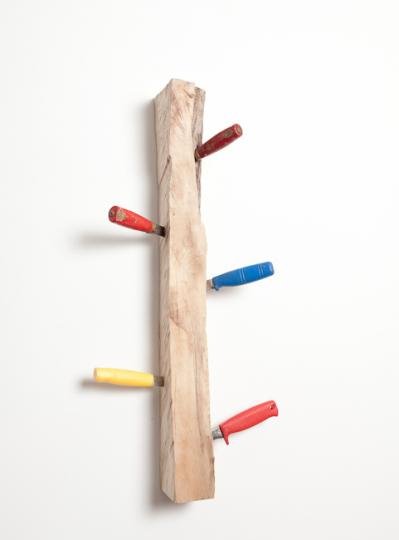 Woodism is a collective where designers create wooden objects from trees,  that are not good enough for the industry. Every now and then I check what kind of edgy products they have come up with this time. Pictures via their webpages.
Parru rack by Jouko Kärkkäinen is one of my favourites.
Jouko Kärkkäisen Parru-narikka on yksi suosikeistani.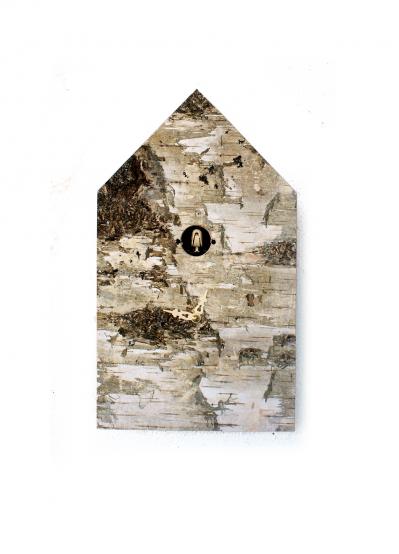 Woodism on työryhmä, joka tekee huonekaluja kaadetuista piha- ja puistopuista. Sellaisista, jotka eivät kelpaa sahatavarateollisuudelle. Käyn aina katsomassa, mitä hauskaa suunnittelijat ovat saaneet aikaan. Kuvat ovat heidän nettisivuiltaan.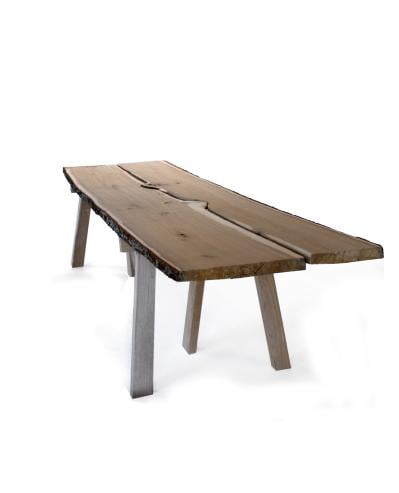 Sopu table is designed by Tapio Anttila and Markku Tonttila and made by the latter. Kukkuu clock is  also designed by Anttila and made by Päivi Salenius.
Sopu-pöytä on Tapio Anttilan ja Markku Tonttilan käsialaa ja jälkimmäisen valmistama. Kukkuu-käkikello on myös Anttilan suunnittelema ja Päivi Saleniukseksen valmistama.