05 Jan

WORLD DESIGN CAPITAL IS HERE

As Helsinki is officially the WDC in 2012, Mum´s is launching one-off coat hangers to celebrate it. Ethical designs are made by hand at home by South African artisans. The materials are wire and leftover phone cable. Charming idea!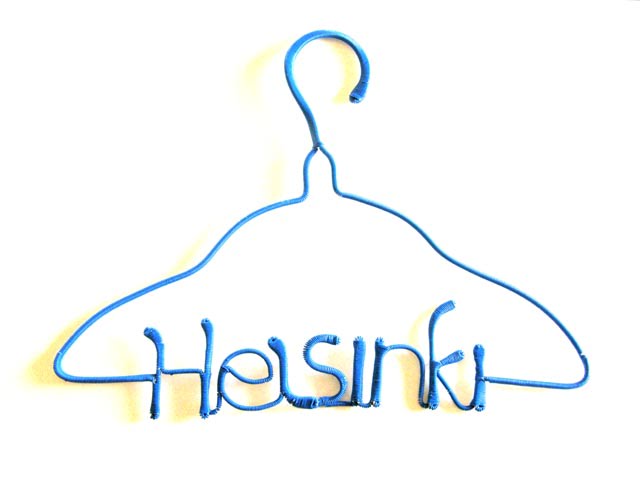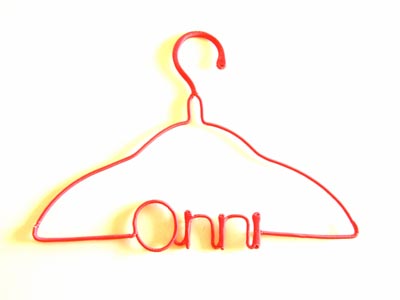 No niin, Helsinki on nyt virallinen designpääkaupunki 2012. Mum´s lanseeraa sen kunniaksi sarjan uniikkihenkareita. Ne on valmistettu Mum´sin vaijeripajalla työllistäen eteläafrikkalaisia käsityöläisiä. Materiaalina on vankka metalli ja ylijäämäinen puhelinjohtovaijeri. Ovatpa ne hauskoja!