17 Nov

DO GOOD WITH DESIGN

Finnish Tikau manufactures design products in India. The idea is to offer work for people in their own villages and to maintain old handicraft skills. On top of that they also have Tikau Share aimed directly to help. One of the projects is to help dalits in Orissa as a part of NGO´s development cooperation in India. First Ilkka Suppanen designed a lamp called Untouchable made from rice baskets hand-woven from local bamboo. Now there are more designs.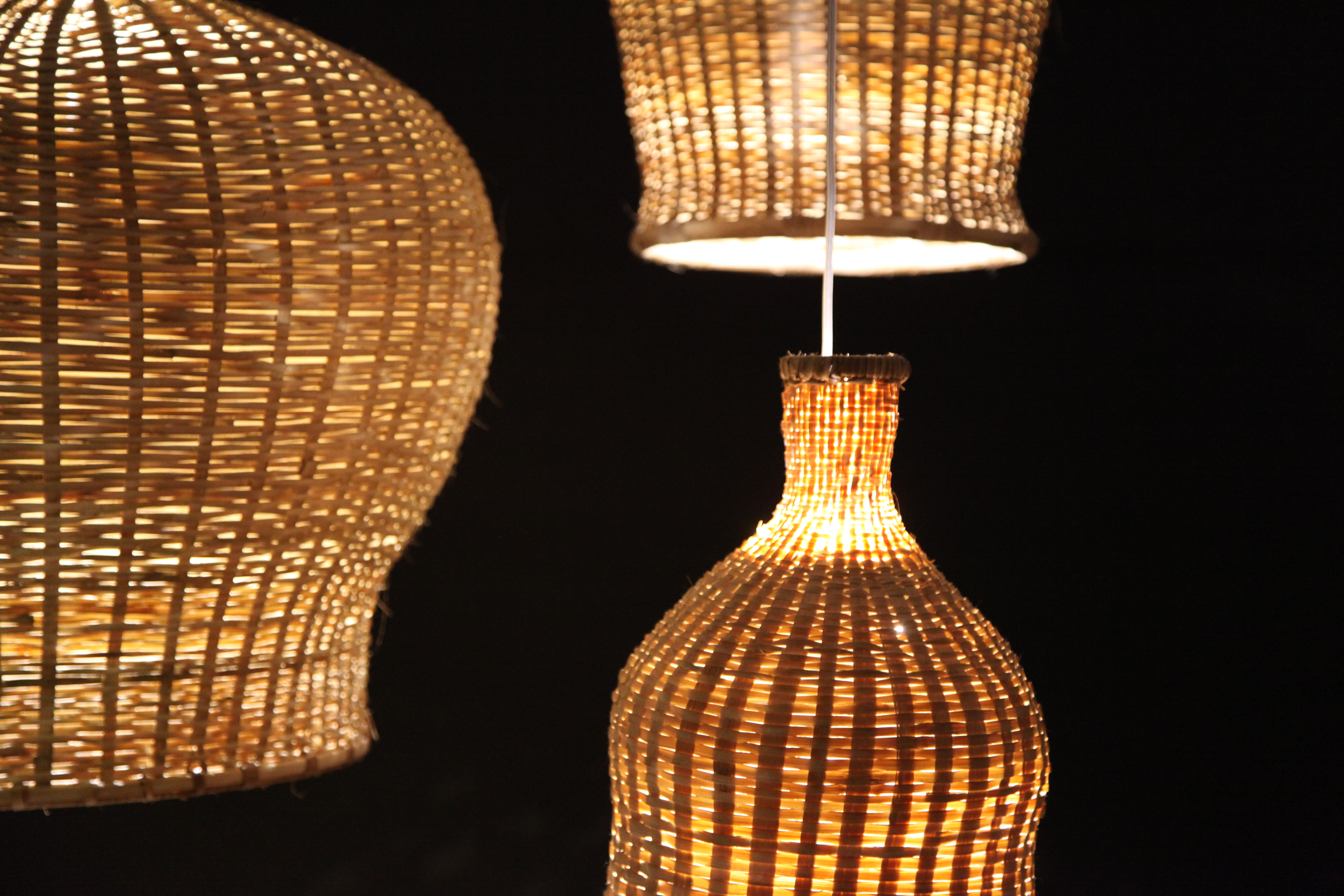 Great example of how design, business and doing good can happen in the same package. More of that, please.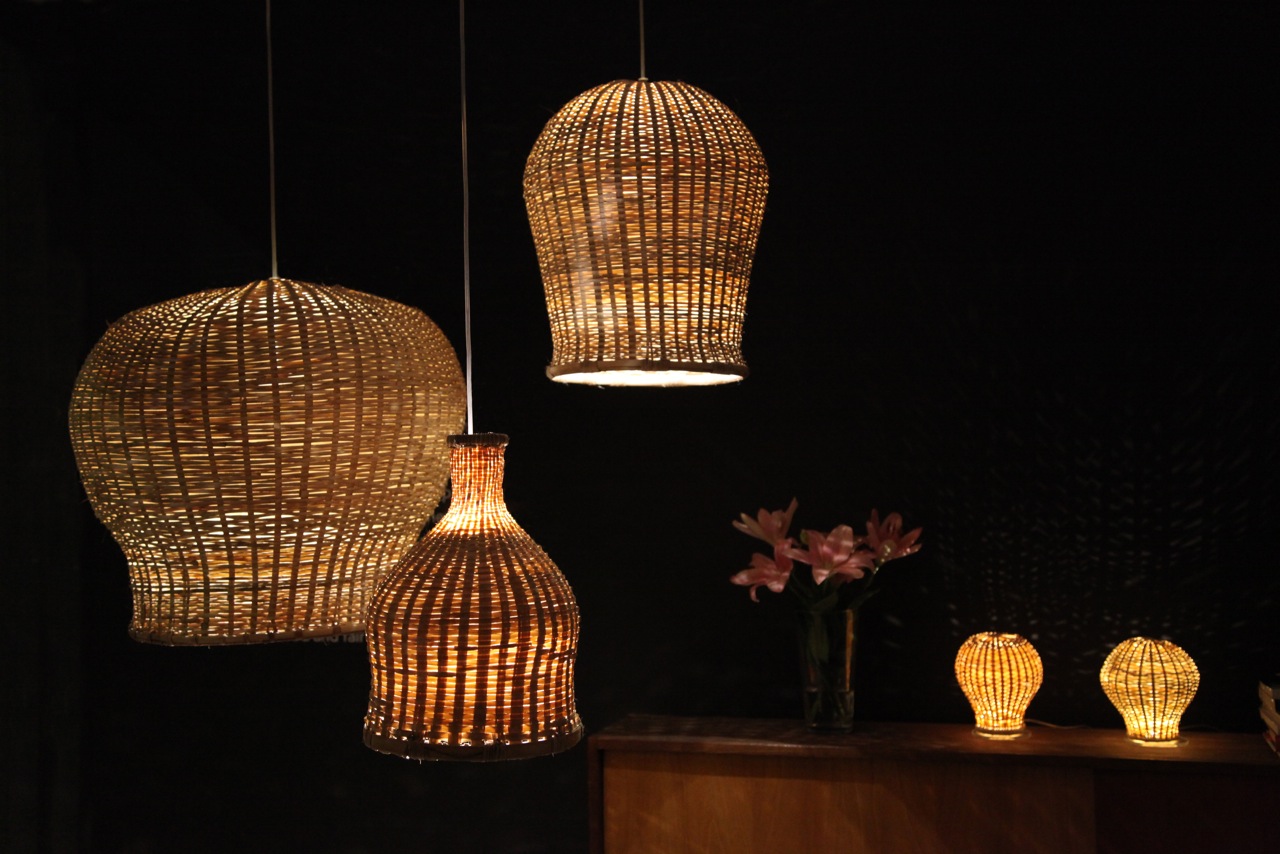 Tikau teettää sisustustuotteita Intiassa. Lähtökohtana on tarjota köyhälle väestölle työtä heidän kotikylissään ja säilyttää sekä siirtää eteenpäin  käsityöperinnettä sukupolvelta toiselle. Tikau Share keskittyy suoraan auttamiseen. Orissassa esimerkiksi yritetään nostaa kaikkein vähäosaisimpia kastittomia köyhyydestä auttamalla heitä kouluttautumaan ja työllistymään. Ilkka Suppanen on suunnitellut valaisimia, joita kastittomat valmistavat. Ensimmäisen lampun nimi oli Untouchable, nyt mallistossa on uusia malleja.
Upeaa, miten muotoilun avulla voi auttaa. Lisää tätä, kiitos.