16 Sep

FOOD FOR SOUL, SAVCOR BALLET

New York, Paris, Milan, Tokyo and Mikkeli. What is common with the small town in Finland and the capitals? Well, for some of the best ballet dancers in the world Savcor Ballet Festival in Mikkeli is very familiar. And for some choreographers and ballet enthusiasts. I visit Mikkeli every year to see all the performances. Last week I enjoyed the Boris Eifman Gala.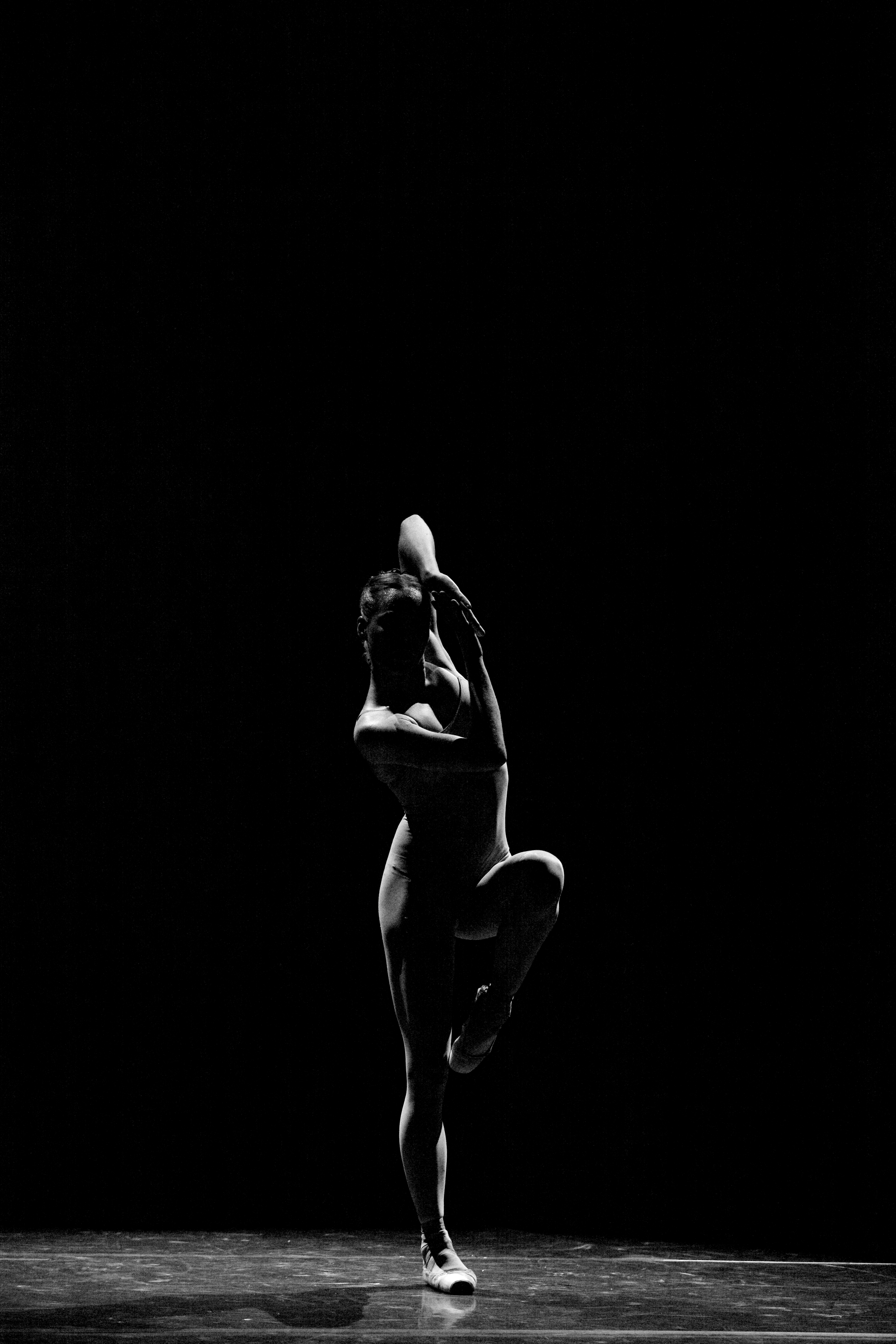 In this era of the reality TV and baring it all in front of some kind of audience, it can be so beautiful and touching to see emotions expressed with symbolism. Boris Eifman is a genious mixing in his own unimitable way classical ballet to modern dance creating movements I did not know exist. As a result everything turns into something magical. Anna Karenina is my favourite ballet, so far. When she dies in front of a train, there are only dancers, the music and a couple of effective lights. The train is formed of dancers. That is all you need.
Photos by Jere Lauha.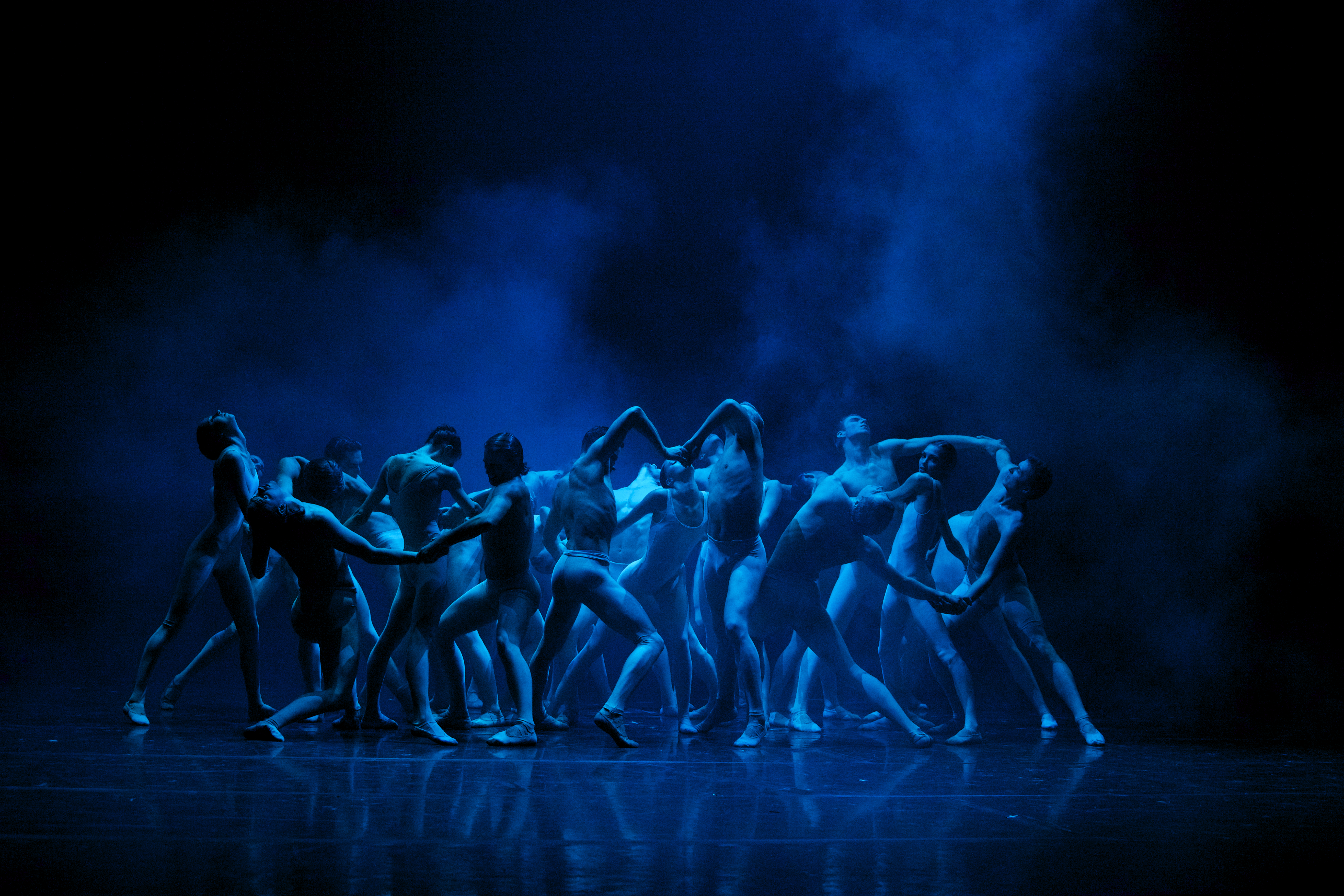 New York, Pariisi, Milano, Tokio ja Mikkeli. Mitä ihmettä niillä on yhteistä? Joillekin maailman parhaista balettitanssijoista, koreografeista ja baletomaaneista Savcor Ballet Festival on yhtä tuttu. Käyn Mikkelissä nauttimassa baletista joka vuosi, viime viikolla näin Boris Eifmanin gaalan, jossa oli otteita hänen baleteistaan.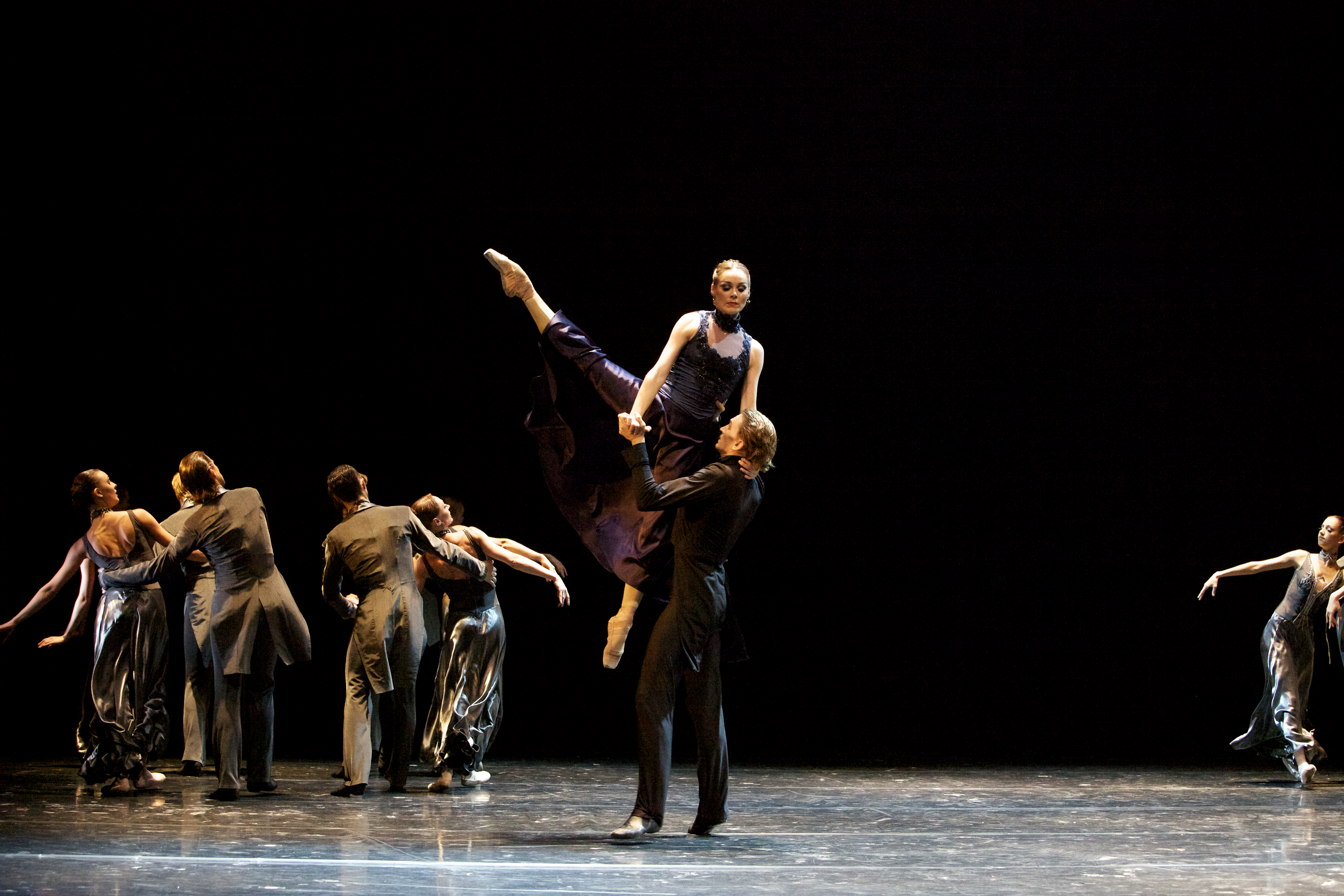 Tänä Tosi-TV:n ja kaiken paljastamisen aikakautena, huikean balettiesityksen symboliikka ja kauneus kolahtaa rajusti ainakin minuun. Yhden illan aikana tunteet vaihtelevat laidasta laitaan, naurusta itkuun. Boris Eifman on täysin omanlaisensa koreografi. Jaksan aina ihmetellä, miten joku voi keksiä ihmisvartalolle yhdessä ja erikseen sellaisia liikkeitä  ja miten maagiseksi kokonaisuus muuttuu. Anna Karenina on suosikkibalettini, tähän mennessä. Kuolinkohtauksessa, jossa Anna jää junan alle, on vain tanssijat, musiikki ja pari valoa. Juna muodostuu tanssijoista. Hurjaa.