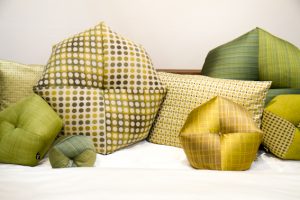 20 Oct 2012

Hello Tokyo, hello IFFT

Back to business. Sorry for not having posted for a long time. I am in Tokyo visiting the IFFT Interior Lifestyle Living fair. Very interesting to see traditional things transformed into something contemporary not forgetting the roots. First impressions come here. These Ojami cushions are by Takaokaya.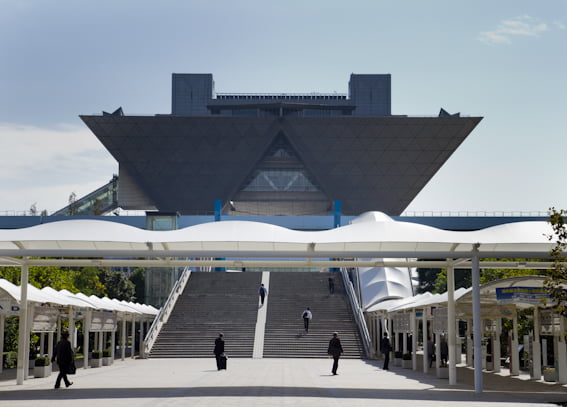 Täällä ollaan taas. Anteeksipyyntö siitä, etten ole päivittänyt blogiani pitkään aikaan. Tällä kertaa viesti lähtee Tokiosta. Olen tutustumassa IFFT- messuihin. Japanilainen muoti on tuttua vuosien takaa, samaten muutamat arkkitehdit. Mutta on todella kiinnostavaa nähdä, miten traditionaalisia muotoja on päivitetty moderneiksi tuotteiksi. Tässä ensivaikutelmia, olkaa hyvät. Ojami-tyynyt Takaokayalta.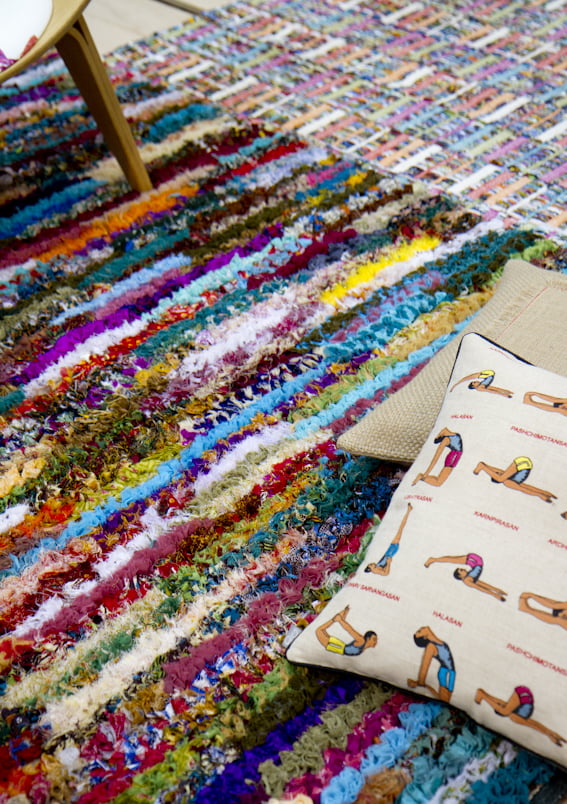 Dan Namura´s great textiles….