04 Sep

HERE WE GO

 Summer vacation is just a memory, already. We spent some great days at a friend´s cottage. No electricity, no running water but a lot of fun.

Kesä tuli ja meni, liian nopeasti kuten aina. Loman muisto haalistuu silmissä, ilmassa on syksyn tuoksu ja arki rullaa jo täydellä tohinalla. Kesällä vietimme aikaa ystävän mökillä. Ei sähköjä ei juoksevaa vettä. Mutta yllin kyllin kaikkea tarvittavaa, kuten hyvää mieltä ja tunnelmaa.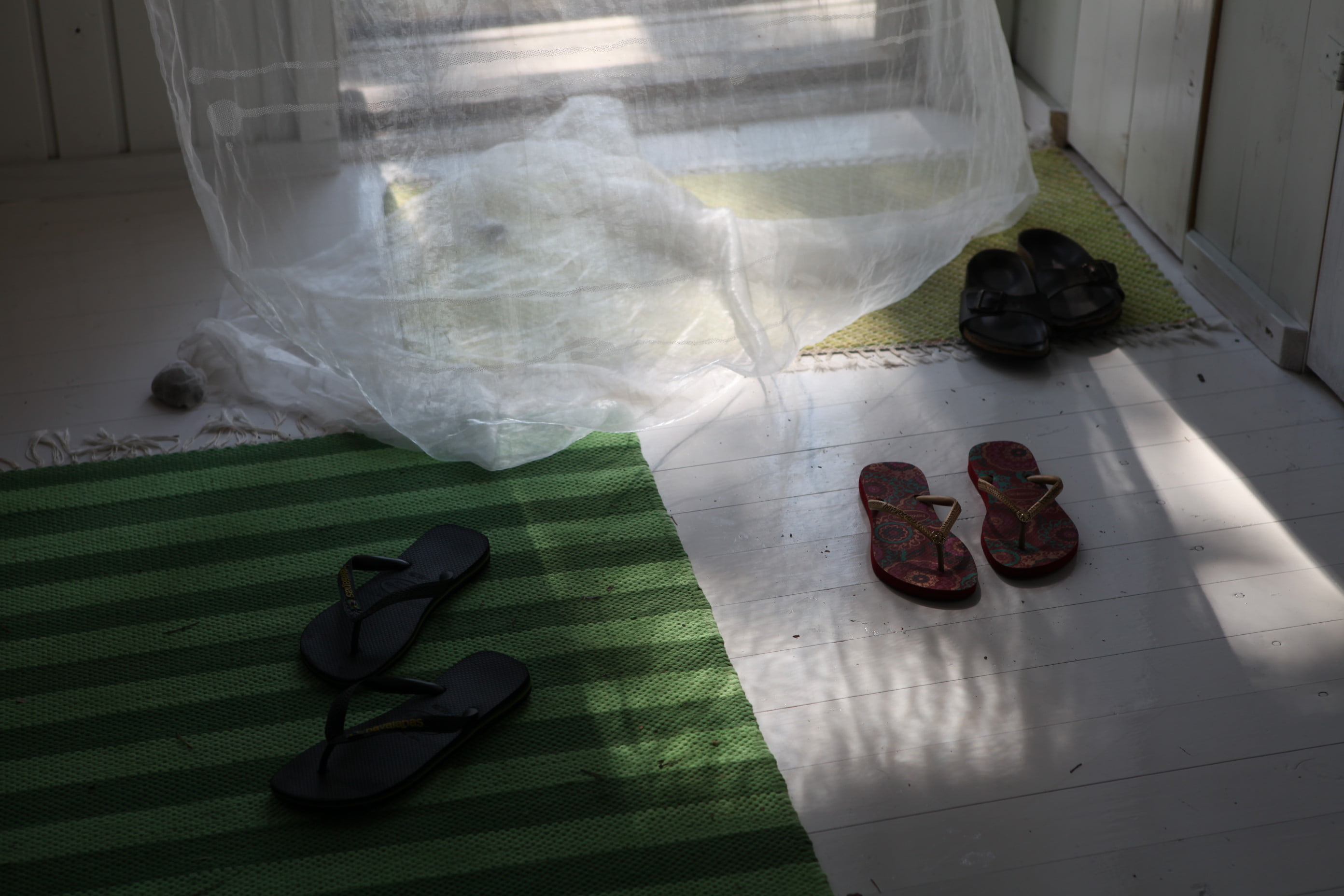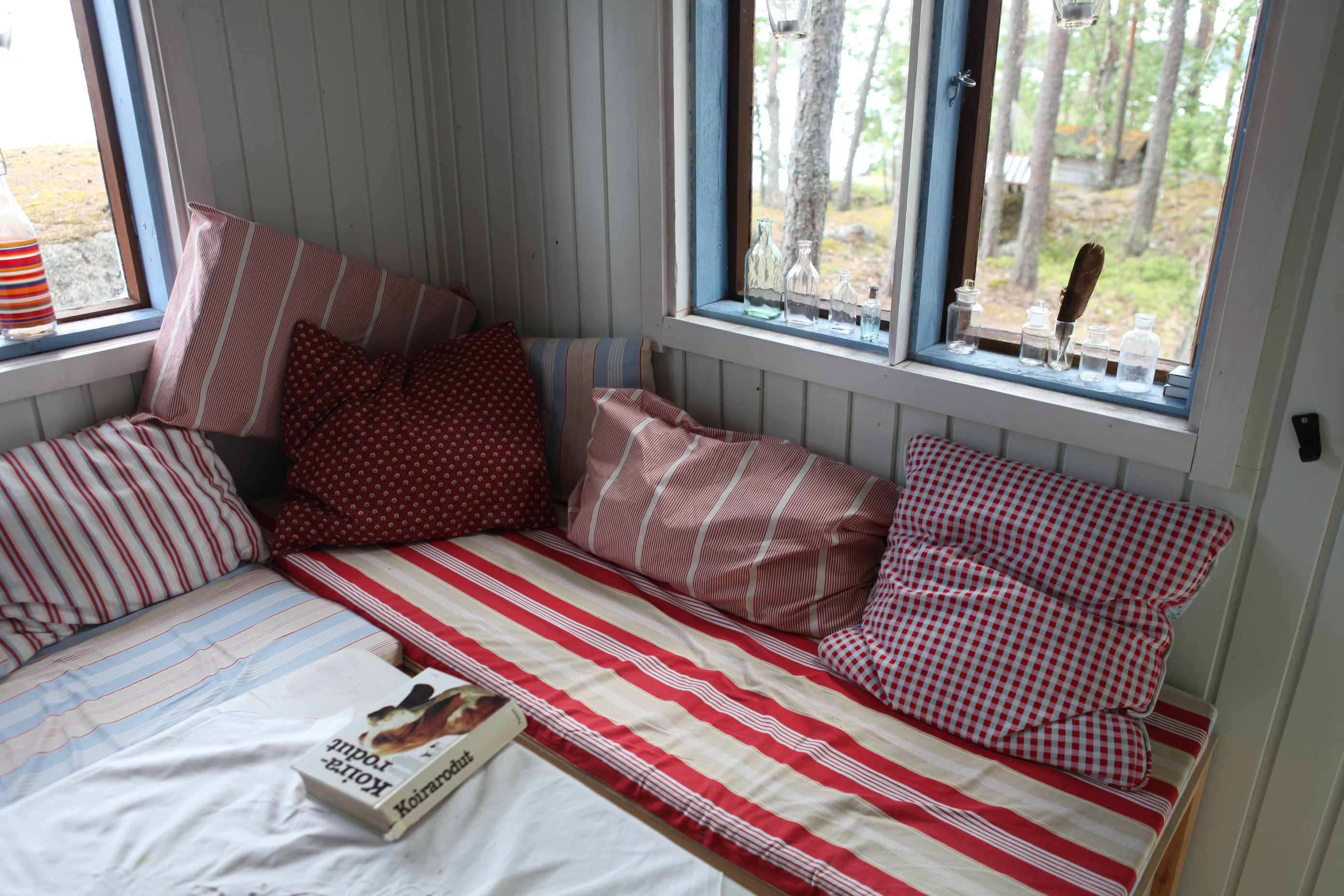 Funny how soon the lazy, sunny days fade away and it´s back to business.  Autumn is often the time to start something new. This year it is this blog. I have planned it for a long time, taken hundreds of pictures along the way and here we are, finally. The visual patchwork of things I find interesting and inspiring. Last week when I interviewed designer Jaani Vaahtera, he told me about an African proverb: "The best time to plant a tree was 20 years ago, the second best is today." How reassuring. Let the blog begin in English and in Finnish. Here are some pictures of the beautiful Kokopuu-kitchen Jaani has designed for Isku.
Syksyisin aloitellaan uusia asioita, minä pääsen vihdoin tämän blogin kimppuun. Tarjolla on visuaalinen tilkkitäkki asioista, joita pidän esteettisinä ja jotka inspiroivat ja liikuttavat matkan varrella. Haastattelin muotoilija Jaani Vaahteraa viime viikolla. Hän kertoi afrikkalaisen sananlaskun: "Paras aika istuttaa puu oli 20 vuotta sitten, nyt on toiseksi paras aika." Huojentavaa, blogi alkakoon. Ohessa kuvia Jaanin suunnittelemasta Kokopuu-keittiöstä. Kaunein keittiösaari, jonka olen nähnyt pitkään aikaan.