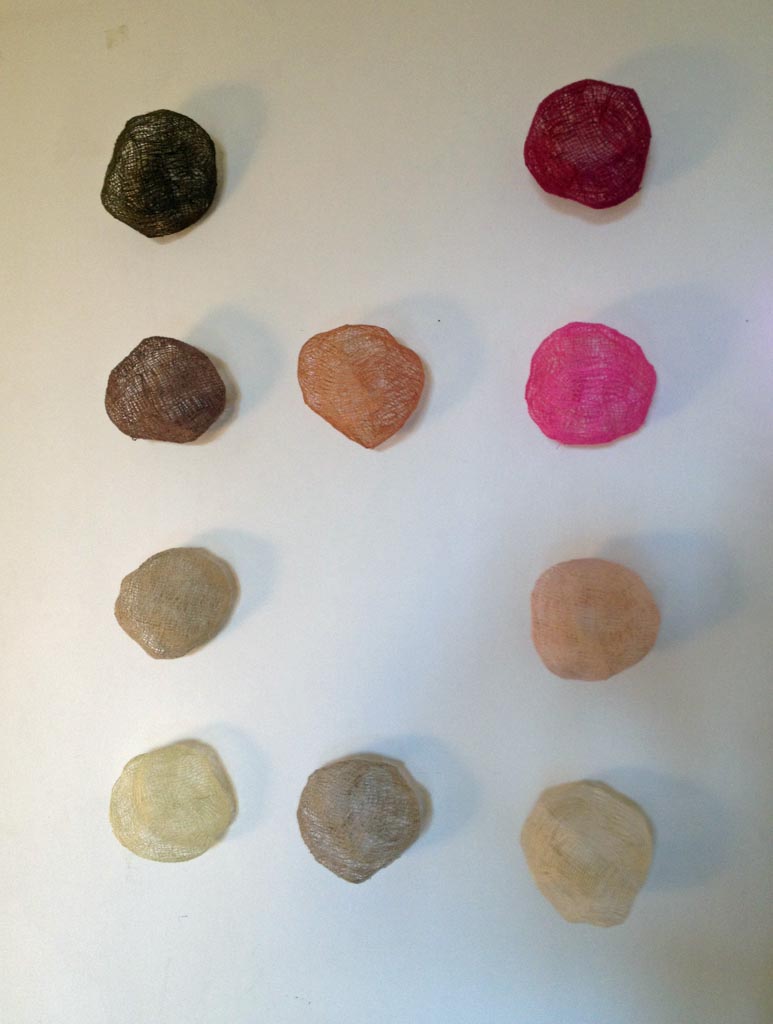 06 Apr

POLKA-DOTS ON THE WALL

I went to the office of  Huippu Design Management and there they were. Uneven balls by textile artist Heli Tuori-Luutinen. Depending on the shape of a wall, a painting can sometimes be tricky, but with these you can play around  with. Simple is nice and less is more.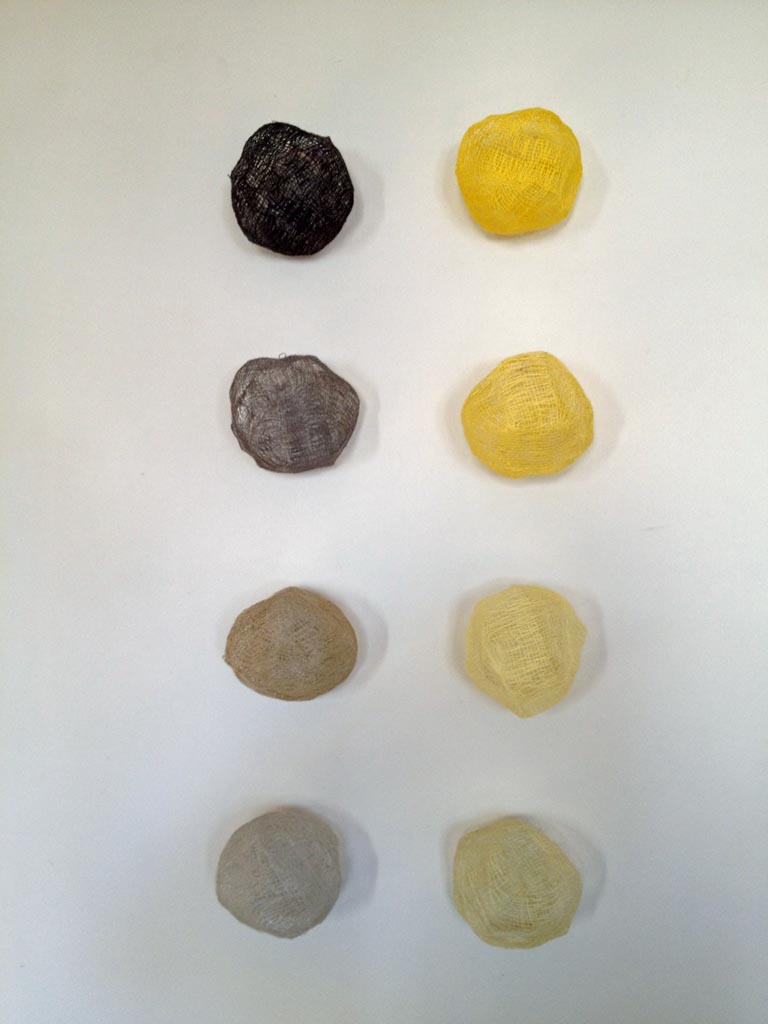 Poikkesin Huipun toimistoon ja siellä ne nököttivät seinällä.  Tekstiilitaiteilija Heli Tuori-Luutisen ihanat epäsymmetriset pallot. Kun seinätila alkaa loppua, maalaus voi olla hankala sijoittaa. Näiden pallojen kanssa voi leikitellä oman ripustuksen. Yksinkertainen on vaikuttavaa ja kaunista.